Creativity in the Juniors.
Mrs Cattigan, Form Teacher Upper II Alpha, reports that her Form have begun the new year with a great spirit of creativity and generosity!
'Upper II Alpha wrote some short stories inspired by their class novel, 'Eye of the Wolf' and in the true spirit of storytelling, visited Lower I and Upper I this week to share their stories with an attentive audience.'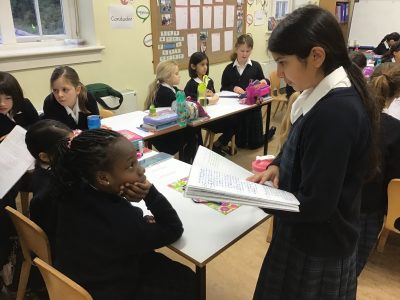 Everyone has a story to tell and the gift of storytelling is one that we can all share with each other, encouraging a sense of drama, raising self-confidence and building community.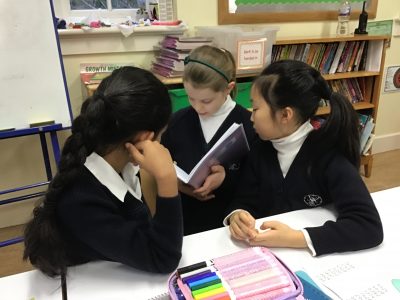 Categories:
Junior
Priory Post
Whole School