Our visitors meet the animals.
Over the course of two days earlier this week, three classes from Year 4 of St Gregory's Catholic Primary School in Ealing visited the Priory Farm at St Augustine's Priory.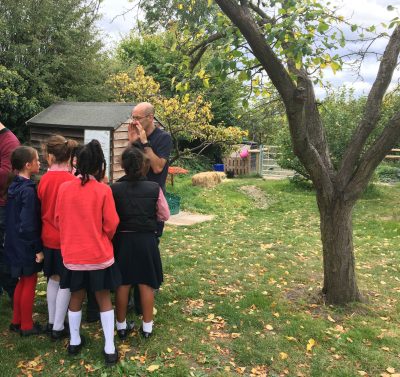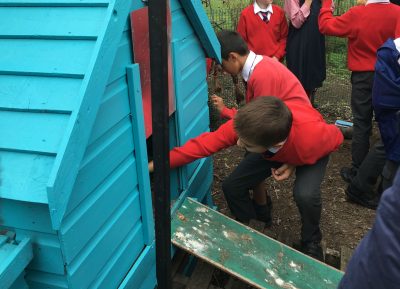 The welcome Investigating the chicken coop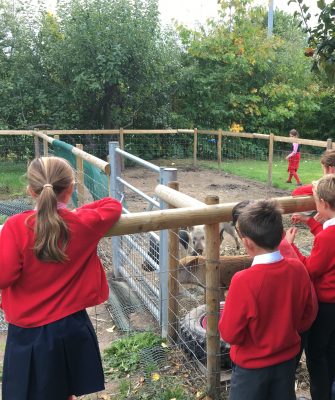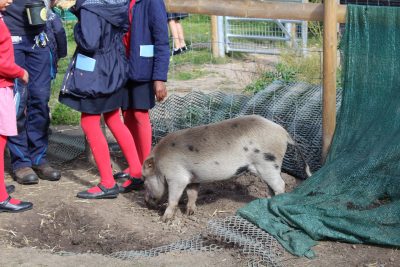 Up and personal up the micro-pigs
We were delighted to welcome Year 4 and their enthusiasm for our animals was very apparent! They met the chickens, pigs and sheep and, with the help and advice of Mr Raffray, fed the sheep and stroked the pigs.
It was wonderful to share our facilities with St Gregory's and we do hope that they will visit us again!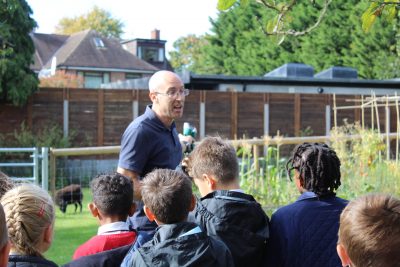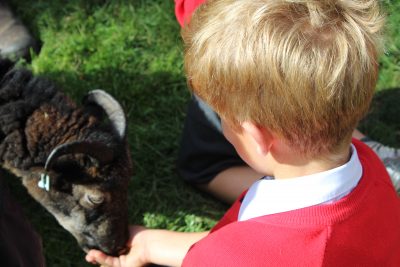 How to feed the sheep!
Categories:
Junior
Priory Post
The Association
Whole School