A beginning of term treat.
Form III had a wonderful time at the award-winning Matilda the Musical on Thursday 13th September.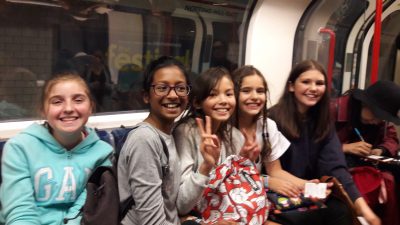 Travelling up to the Cambridge Theatre in the West End Ms Brown, Head of Drama, writes that this was 'a social bonding treat at the beginning of the Senior School; some top-notch professional theatre was enjoyed – and good overcame evil. This is a theatrical experience where reading is lauded and ignorance is mocked'.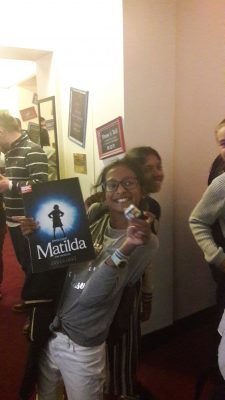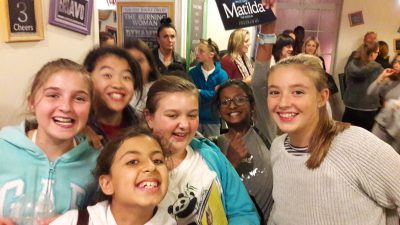 Everyone loved this wonderful start to the Michaelmas Term and, as the lyrics to 'Naughty', say, 'Sometimes you have to be a little bit naughty!'
Categories:
Priory Post
Senior
Whole School