A record-breaking day.
Wednesday 20th June saw the Prep and Junior School Sports Day, a day of wonderful weather and exciting sport.
Mrs Gosling, Director of Sport, here tells us about the day:
On Wednesday 20th June we saw the Preps and Juniors have their turn for Sports Day. With expected scorching temperatures, we were well prepared with gallons of water and oodles of suncream. The hot weather didn't deter the girls who all performed to the best of their ability and encouraged their Houses and friends to perform their best.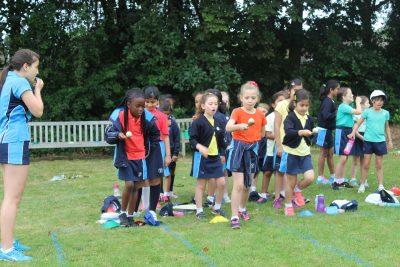 In Preps and Juniors, girls compete in a variety of races which test their speed, stamina and strength and we thank Upper IV for running all the events so expertly on the day. All events accumulate points for the various Houses and we saw another closely fought battle for the House Cup.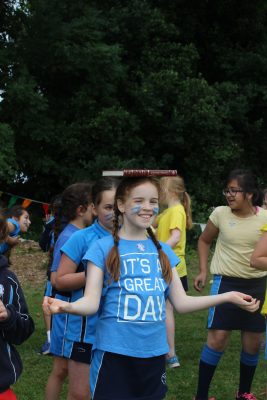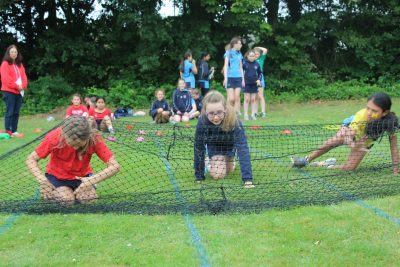 On the day an amazing fourteen school records were broken and numerous girls achieved personal best scores and tried their best, which is all we ask for. We even saw the parents and teachers compete on the track in such high numbers that we had to have two races! The teachers' Grecian race was won by Miss Gambrill and the mothers' race by Mrs Fazel and our very own Mrs McDermott, while the fathers' race was won by Mr Harvey.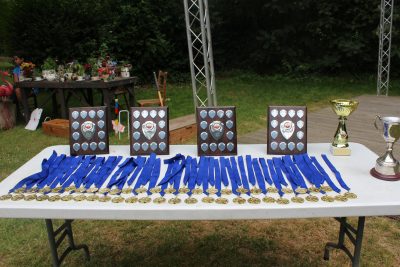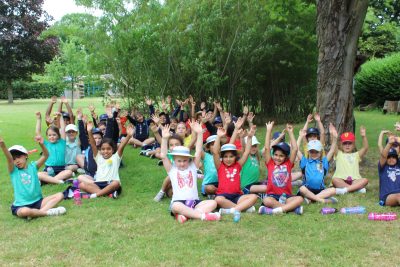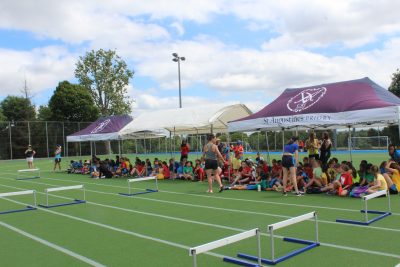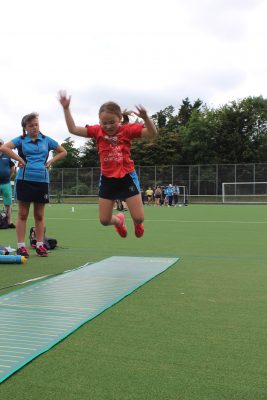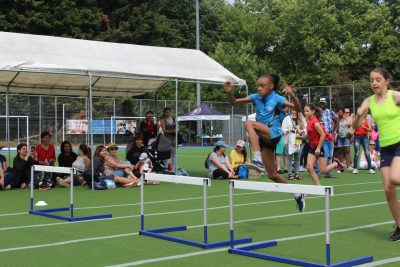 It came down to the final few events to decide the overall House winners, which saw St George's House make it a double in both the Junior and Senior Competitions.
After much deliberation, our Spirit of the House Awards went to: Isabel Jeffries (St Michael) Kyra Zorzy (St Raphael) Isabel Girgis (St George) and Antonia Carter (St Gabriel) and the Victor Ludorum award went to Vanessa Saud from Upper I who broke three school records and achieved five gold medals.
The girls were brilliant on the day, and we know that those who were so close to medals this year will come back fighting next year.'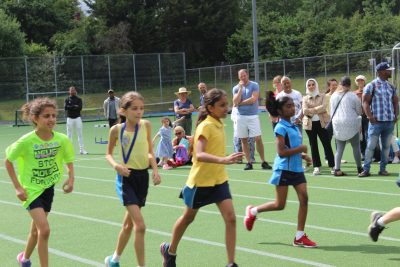 Categories:
Junior
Prep
Priory Post
Whole School