An international opportunity.
The St Augustine's Priory travel scholarships contribute towards enabling our girls to gain valuable experience overseas. Our travel scholars this year are Priory 6 pupils Portia Laryea-Adu and Ljiljana Krneta. Their travels will be taking them far and wide and they will be undertaking work in very different countries. Here they tell us their plans.
Portia writes:
'I was kindly granted a travel scholarship by the school this academic year. Words can't explain how grateful I am as the scholarship deducted a huge amount from the overall cost of my proposed travels. With the help of St Augustine's Priory and friends and family, last month I completed raising money to fund my missionary trip to Rwanda. This is going to be my second missionary trip, both times being to Rwanda.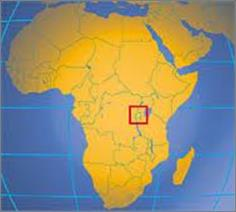 Rwanda is a country (located in Africa) which suffered from a genocide in 1994, leaving the population not only quite young but also leaving many mentally scarred from the horrific events which occurred during that time. As I am going with my church, our collective aim is to touch the hearts of these people, and also have a positive influence on the next generation of youth.
My heart goes out to a disabled children's home in Rwanda called Inshuti Zacu, where nuns take in disabled orphans or children who have been abandoned by their parents. Within the last year, two young nuns have passed away which was said to be owing to stress and anxiety as they had little resources to look after the growing number of children and themselves.

On Saturday 23rd June I put on a fundraiser to raise money for the home so they can buy resources and be able to afford professional medical assistance for the children. I raised just over £300. However, I intend to keep on fundraising for this home until I reach £500. If you are touched by this story and want to donate you can do so online using my gofundme page -https://www.gofundme.com/86r3v-missionary-trip-to-rwanda '
Our second travel scholar, Ljiljana Krneta, writes:
'As part of the travel scholarship awarded to me by St Augustine's Priory I have decided to go to Vietnam as a result of my interest in the Vietnam War, an experience still in the recent past. I decided to follow through with my journey with the charity, volunteering agency: GapXperience.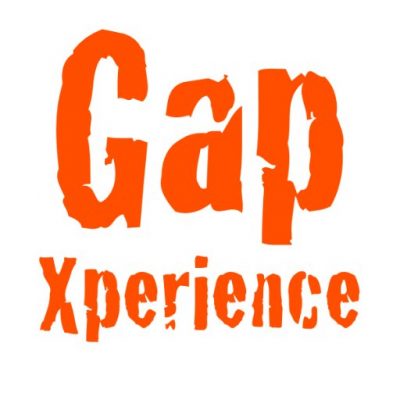 They do a range of amazing projects – from helping to organise health care for disadvantaged youths to helping orphaned children. I will be teaching English to orphaned children, something which gives them the opportunity to broaden their horizons which they wouldn't have otherwise have.'
We wish Portia and Ljiljana the best in their endeavours and look forward to hearing about their experiences on their return.
Categories:
Priory Post
Sixth Form
Whole School