PGL at Barton Hall, Devon.
Barton Hall, situated in South Devon, is a wonderful place to visit for anyone who wants to go on an adventure. Which is exactly what Lower II did from Monday 11th – Wednesday 13th June when they enjoyed glorious sunshine in a location which has a backdrop of rolling Devonshire hills to one side and a view to the sea on the other. Mrs Round, Form Teacher, Lower IIA reports:
'For these action-packed days at Barton Hall Lower II had fun with their friends while developing their team-building and learning new life skills such as tying knots and how to check your bicycle. They also enjoyed a great deal of paddling and took up archery.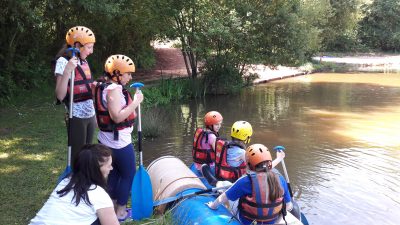 Lower II made the most of the facilities and opportunities at Barton Hall and we couldn't have wished for better weather in which to enjoy this residential visit.
There was a huge range of activities on offer at Barton Hall and Lower II availed themselves of as many as they could possibly fit in, from enjoying the giant swing, canoeing, raft-building, mountain biking and swimming in the outdoor pool.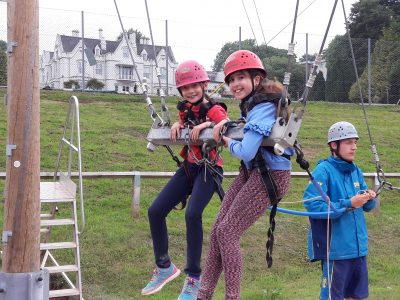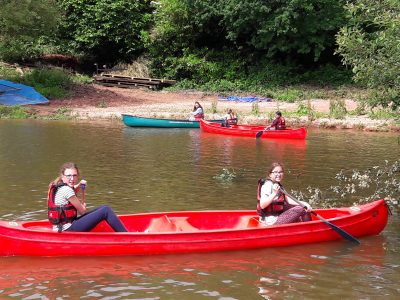 Some activities leant themselves to teambuilding and problem-solving activities, such as the cratestacking challenge, but at the end of it all Lower II were able to relax and dance the evening away at the disco.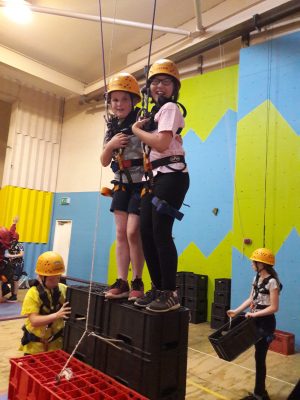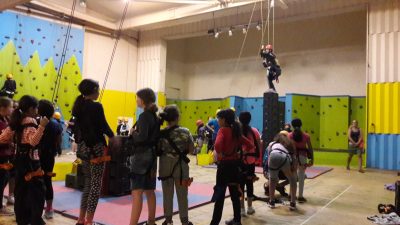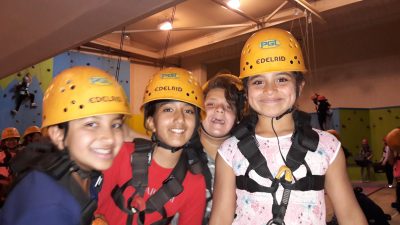 Barton Hall was ideal for Lower II's adventure away and has a range of delicious food that caters to all diets. Lower II went to bed at night tired, but very happy, and left knowing that they had great friends and unforgettable memories.'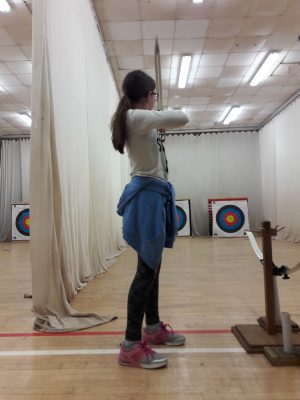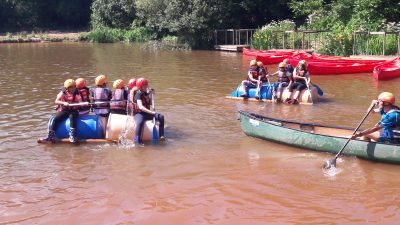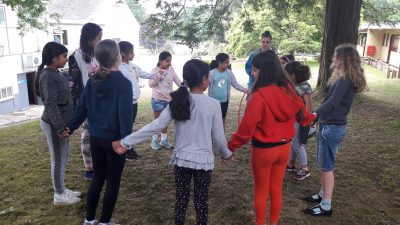 Categories:
Junior
Priory Post
Whole School