A visit to Gunnersbury Park Museum.
Mrs Lubowiecka, Form Teacher, Prep III, reports on the historical adventure which Prep III experienced this week…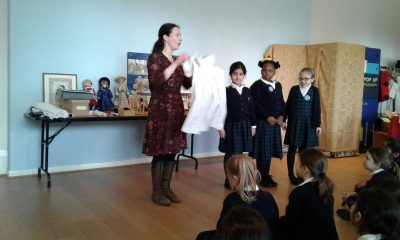 'The girls in Prep III have been very engaged in their History topic, Florence Nightingale, this term and many have conducted research at home that they have then enthusiastically shared with the class. We were therefore very excited about our trip to meet Florence Nightingale at Gunnersbury Park Museum on Tuesday 20th March.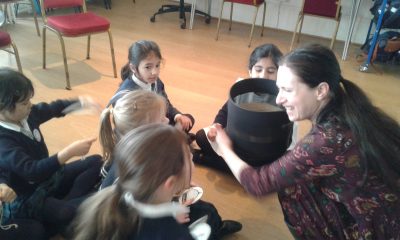 Miss Nightingale met us after our 'Toys from the Past' session at the museum and regaled us with her life story. The girls all looked amazing in the costumes she gave them and enjoyed using the artefacts to help them act out the story with her.'
Categories:
Prep
Priory Post
Whole School