Welcoming our guests.
Opening our doors to the many families who wished to discover some of what St Augustine's Priory is all about took place on Saturday 10th March with our Spring Open Day. The snow of the previous week had fortunately cleared and the day was far more like the Spring we would like to see!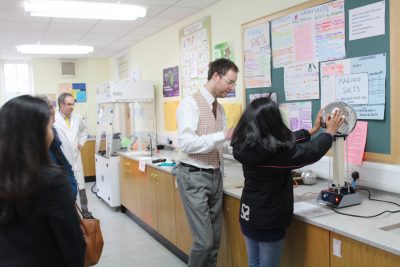 The morning began with an introduction to the school in the Hall from the Headteacher, Mrs Raffray, and the Head Girl, Abigail Buchanan, together with a showing of our video. Junior and Senior pupils were tremendous as tour guides, showing the many families around, from the Art Department to the astroturf and from the subject rooms to the Priory Farm.
Our visitors saw classes from the Nursery right up to Priory 6 and visited subject areas ranging from Geography to Physics to English to Maths. Members of staff were on hand to talk about the school and to answer any questions our guests may have had. Following their tours a welcome cup of tea and a slice of cake were available to our visitors in our Café and Admissions staff were available to give detailed information on our registration process.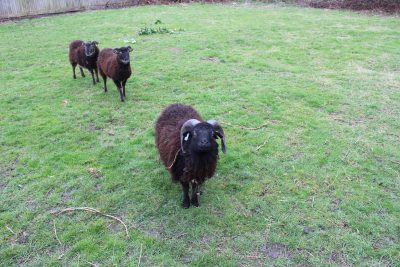 Open Days are a golden opportunity to welcome families and, as a community, we thoroughly enjoy demonstrating what St Augustine's Priory has to offer!
Categories:
Junior
Nursery
Prep
Priory Post
Senior
Sixth Form
Whole School