An update on this year's Charities Week
The annual tradition of Charities Week at St Augustine's Priory has always been a huge success in many respects; in raising money for the charities chosen by our four Houses, in raising awareness in our girls and staff of our chosen charities, in building relationships between girls throughout the school, and in instilling utter terror in anyone involved in the sometimes week-long game of Assassins. You are unlikely to ever walk around a building of more mistrustful or hesitant people than St Augustine's Priory during the fourth day of a game of Assassins.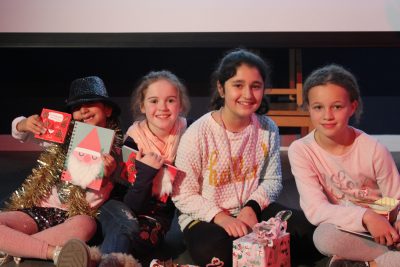 Luckily to break the tension there are many fun-filled and entertaining events that take place! From the Bake-Off, to the Staff vs. Sixth Form Dodgeball Match, to the hilarious Eco Fashion Show, as well as the Talent Shows and Disco that round off the week. The dodgeball match on Tuesday lunchtime was attended by Juniors and Seniors on the astroturf, and saw Priory 6 face off against many of the teachers – Mr Pereira was last in against Head Girl Abbie.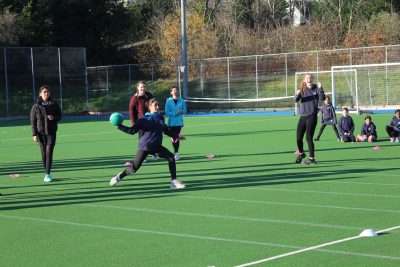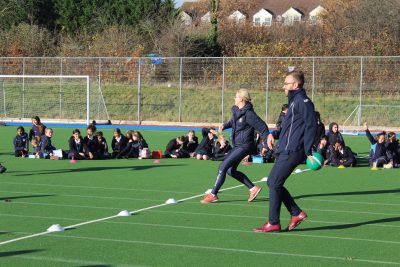 The Eco Fashion Show saw Miss Hales, Miss Kumarasinghe, Miss Burrell, Mrs Mackay, Ms Hagerty, Mr Dellow and Mrs Pugh strut down a runway in the Hall, with Mrs Raffray, Mrs Collins and Mrs Gosling on the Strictly-style judging panel. The girls from Upper II to Upper V did an incredible job of creating outfits for each of the teachers made entirely out of recyclable materials; Miss Hales sported gravity-defying Pringles tube shoulder pads and Miss Burrell an impressive newspaper tutu.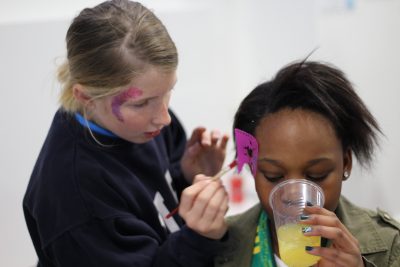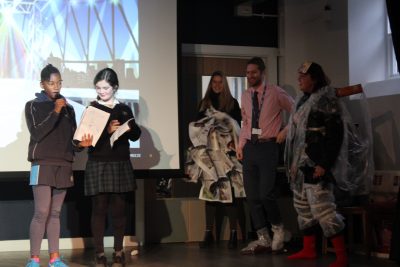 For the themed clothes day for Houses on Thursday, St Gabriel chose 'Rainbow Day', St George 'International Dress Wear', St Raphael 'Green Day' and St Michael 'Animal Day'. It made for an incredibly colourful School Fair in the Hall at lunchtime, and was followed by the theme of 'Glitter and all things sparkly' on Friday. The Prep and Junior girls in particular looked incredibly sequinned today, and Anaya in Lower II explained "It's our Disco this afternoon so we had to dress… "(she struck a 'fancy' pose and grinned).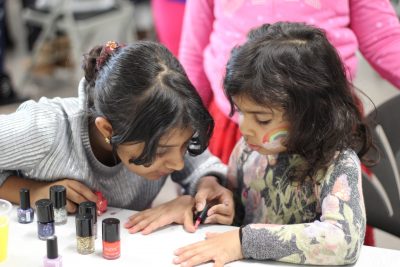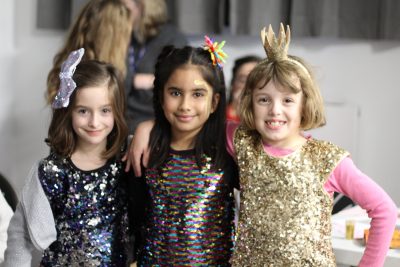 The Junior and Senior Talent Shows, hosted by the Senior and Priory 6 girls were, as always, a showcase of both our girls' gifts and their wit. Kate and Amba in Upper I, Sienna in Lower II and Maya in Upper II won the Junior Talent show, and the Seniors were treated to a sensational dance performance to Madonna's hits from Mrs Wright, Mrs McDermott, Miss Hales, Miss Cross, Mrs Macallister and Ms Eng, as well as a drum solo from Mr Chappory.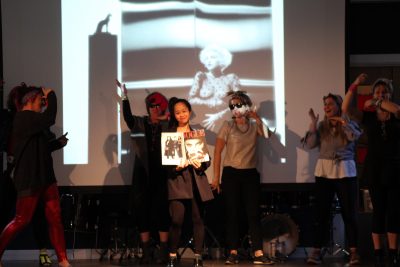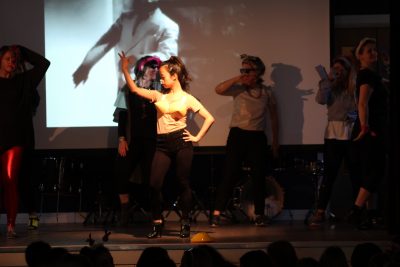 Everyone has worked incredibly hard this week to raise money for our chose Charities, Heads Together, Refugee Action, The Rainbow Trust and RSPCA and we look forward to announcing how much money was raised!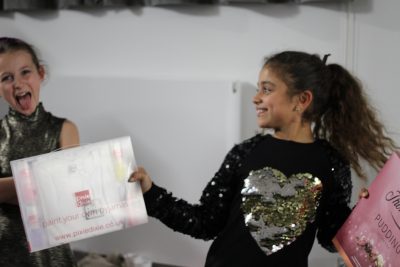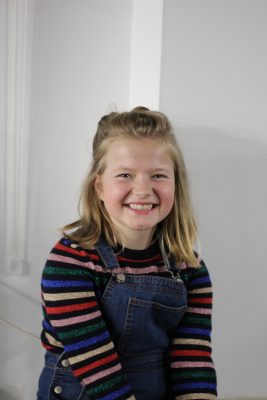 Categories:
Junior
Nursery
Prep
Senior
Sixth Form
Whole School