A Date for your Diary!
The St Augustine's Priory Parents' Committee is yet again organising a fantastic evening of fireworks! This annual event, a highlight of the school's calendar, is being held on Friday 20th October in the school grounds – the ideal venue for such an event. As always there will be a BBQ, refreshments and stalls, including a tombola, and is a wonderful way for the family to enjoy an evening of fireworks.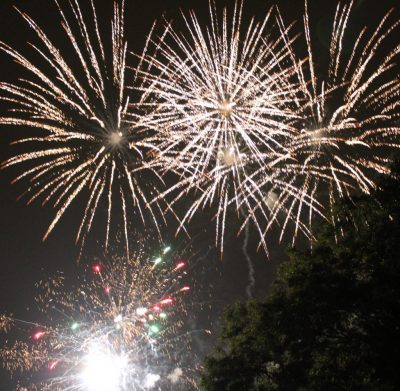 If you would like to buy your tickets in advance you will be able to receive a discount: family tickets are £26.00, adult tickets are £9.00 each and children's tickets are £5.00 each. (A family ticket is for two adults and two children OR one adult and three children. Under four year olds have free entry).
However, if you would like to purchase your tickets on the door the prices are £32.00 for a family ticket, £11.00 per adult ticket and £7.00 per child's ticket. The doors will be open from 6.30pm and the event ends at 9.00pm.
This promises to be a great evening – do come and enjoy some fabulous fireworks and also support your school!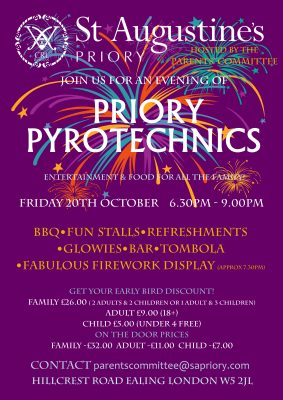 A letter has been sent home detailing ways to pay and tickets will be issued via your daughter or, if you wish, can be collected from Reception.
Contributions to the tombola stall are always welcome and if you have any unwanted new items that you would like to donate to the stall, suitable for children or adults please drop off to the School Reception for the attention of : 'Louise Wilson – Parents' Committee'.
We look forward to hearing from you!
Categories:
Junior
Nursery
Prep
Senior
Sixth Form
The Association
Whole School