A wonderful day of sport
Monday 19th June saw a day of hot, sunny weather and a cavalcade of sport at St Augustine's Priory as the Junior school, from Lower I to Upper II, demonstrated their sporting prowess!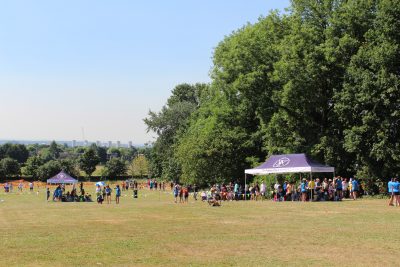 Parents came in droves to support their daughters and, with a variety of sports on offer, from the shot putt, javelin, the long jump and discus in field sports to the 60 metres sprint, the 500 metres, the hurdles and the relay on the track, there was a wonderful array to view and cheer!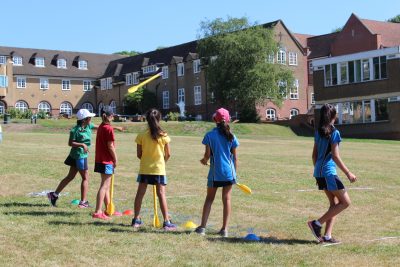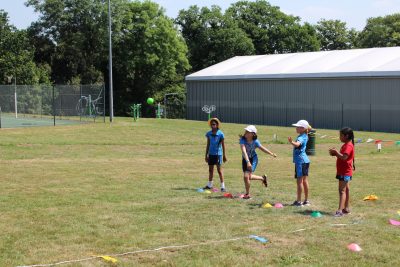 After a day of sport the awards were presented in the Prep Meadow and the final results were as follows: St Raphael achieved 1922 points, St Michael were third with 2045 points, St George came second with 2144 points and St Gabriel's House emerged the victor of the day with 2163 points.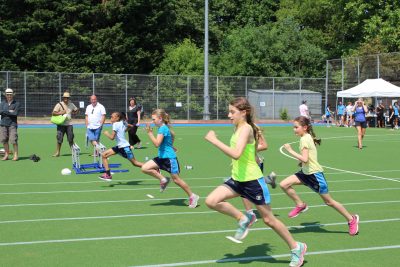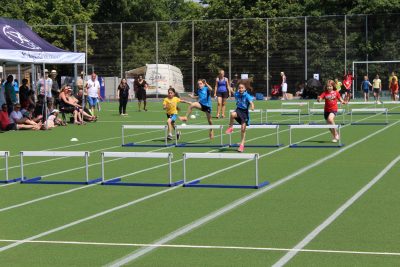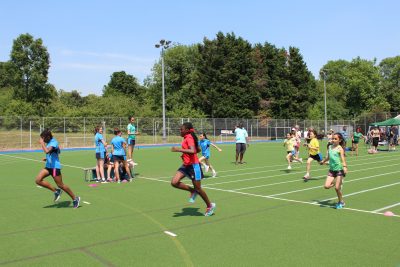 The day was beautifully organised by the PE Department, but they had tremendous support from the girls of Upper IV who ran the events and, as Mrs Gosling, Director of Sport, commented 'were brilliant'.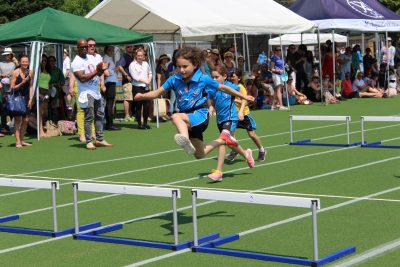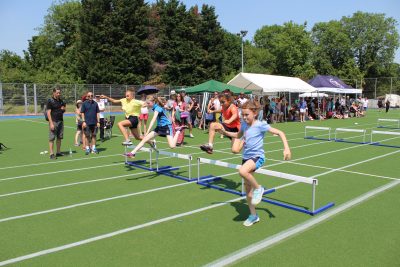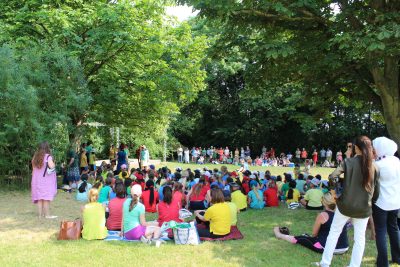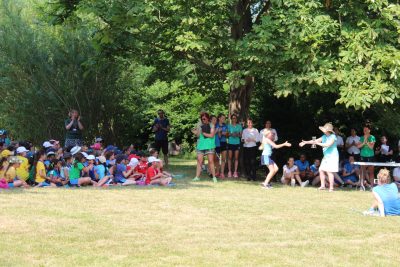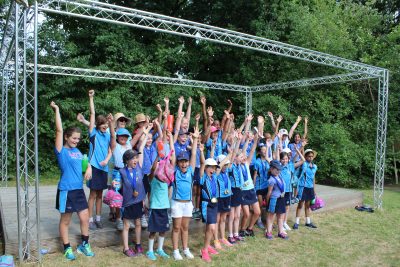 Categories:
Junior
Whole School