Congratulations to the cast and crew of Little Shop of Horrors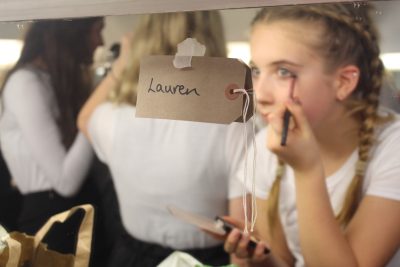 Opening night of this year's school production, Little Shop of Horrors, on Thursday 9th March went down a storm. The monochrome set and costumes, spectacular singing and the homemade Audrey II plants tied together a moving and hilarious performance. Even our carnivorous plants made their way down to Questors Theatre in their terrarium and planted themselves in the foyer, waiting patiently for unsuspecting prey.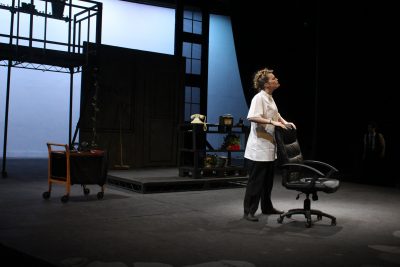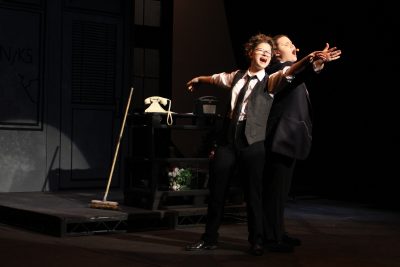 One audience member commented on the growth of the Audrey II plant using Junior girls as puppeteers, saying it was "a stroke of genius", while alumnae who attended were awed at the confidence and professionalism of the actors. The girls gave an outstanding performance, and we thoroughly look forward to the next two nights.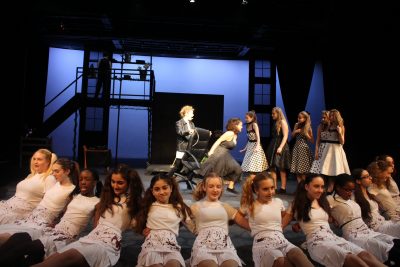 Categories:
Junior
Senior
Sixth Form
Whole School