An evening of scariness for charity
Friday 18th November saw Priory Purpose hold 'Fright Night', an evening of eeriness at St Augustine's Priory. Through this event Priory Purpose, our Sixth Form's initiative to fundraise for charity, raised over £300 for Renewable World, a charity dedicated to providing renewable and affordable energy services in developing countries.
Our Sixth Form, Priory 6, had worked tirelessly to achieve the right atmosphere and ensure that everything ran smoothly.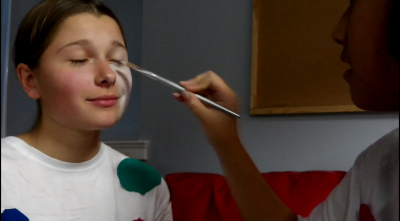 It was already darkening into night at 4.30pm when pupils from Form III and upwards were guided around a darkened school by costumed Sixth Formers, seeing some fearsome sights and experiencing an evening of uncanniness and mystery.
Visiting various rooms the girls were treated to a torrent of mysterious happenings. Teachers had risen to the challenge and layers of make-up and costumes meant that people such as Ms Hagerty and Mr Elder were unrecognisable and somewhat scary!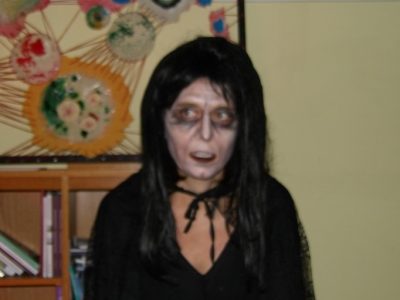 Refreshments were on offer to give breaks for those brave enough to take part, but some participants were so enthused by their unnerving tour that they participated a second time!
Riddhi Amin, Upper VI, one of the organisers of the event commented, 'We were so pleased to have raised so much money for this worthy cause. We all worked together and it was wonderful that the event was such a success'.
Thank you to all those involved in Priory Purpose for organising such a chilling evening!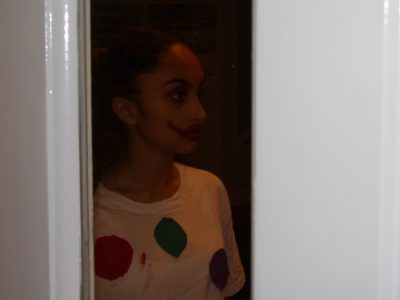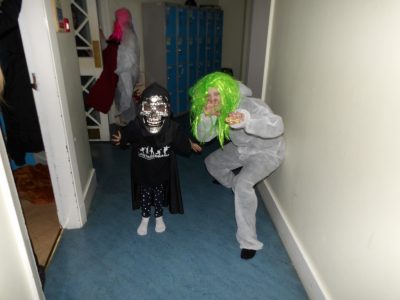 Categories:
Senior
Sixth Form
Whole School