Heather Woodman, Upper VA
The Air Cadets are a UK-wide cadet force with more than 40,000 members aged between 12 and 20 years. This summer, one of our Upper V girls, Heather Woodman, and her group of 3 other cadets came first in the Air Cadets London and South East Region First Aid competition. 6,000 cadets took part in the South East area competition, which includes Essex, Sussex, Middlesex, and Surrey. There were many different competitions on the day and overall, Heather's region, Middlesex, won the entire event.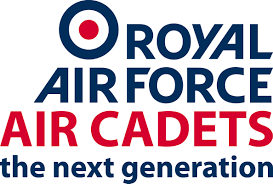 The first aid tasks involved dealing with a situation where somebody was unresponsive and not breathing, responsive and breathing with back, leg and head injuries and responsive and breathing with a shoulder injury. Heather has completed First Aid training in preparation for these kinds of emergencies at the same time as studying for her GCSEs, showing great initiative in the types of co-curricular activities girls can become involved in.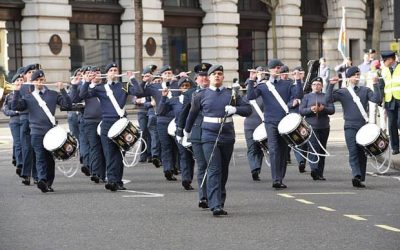 Heather involves herself in a group whose aims are "to provide useful training for day to day life, encourage the spirit of adventure and develop qualities of leadership and good citizenship".
Heather's training has not been in vain! Recently, on her way to school Heather courageously came to the aid of a cyclist who had been knocked over, using her first aid training to tend to the man until police arrived. This act of kindness and bravery deserves recognition, and we really hope Heather is as proud of herself as we certainly are.
Categories:
Senior
Whole School