"Take a handful of locally sourced, seasonal ingredients, a dash of creativity, a big pinch of training and mix with talented people".
Over the summer holidays this year, our kitchens and refectories underwent a glamorous makeover. The equipment in the main kitchen has been replaced including the ovens, fryers and counter tops as well as a store room redecoration and new storage facilities.
The girls have been provided with a much brighter environment to enjoy their lunch in as a revamp of the Nuns' Refectory saw new serving stations, lighting and protective glass being installed.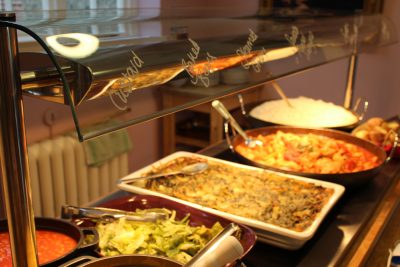 Mrs Ferneyhough, our Kitchen Manager said "The kitchen equipment is essential in helping us to meet the demands of the school". Mrs Ferneyhough's team not only cater for the breakfast club and school lunches, but other events at the school including sports fixtures, parents' evenings, visiting guests, the Arts Evening and Progression Dinner.
Holroyd Howe caters exclusively for independent schools and won Foodservice Caterer of the year at the Cateys 2016, the UK award ceremony for the hospitality industry. The company pledge to serve fresh food using British food with nothing processed or added, by "Well-trained people who really care".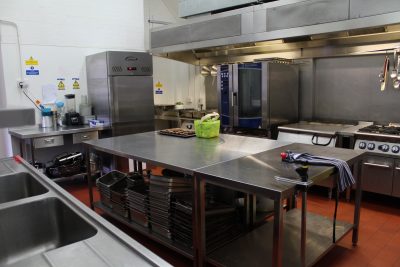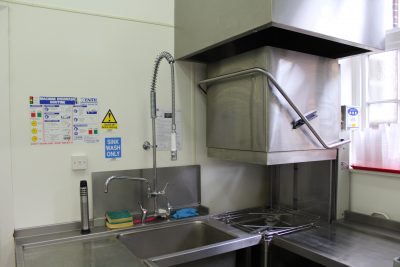 Categories:
Junior
Nursery
Prep
Senior
Sixth Form
Whole School