Making music at lunchtime
Dr G Higgins, Director of Music, announces an exciting initiative from the Music Department commencing next Friday, 30th September, in the Senior Music Room:
'It is my great pleasure to announce the inauguration of 'Music@1', a series of short lunchtime concerts led by students and staff at St Augustine's Priory. There is already a great tradition of music-making here at St Augustine's Priory; throughout the year there are numerous concerts and events such as the St Cecilia's Day Concert, 'Light up the Lane', the Carol Service at Ealing Abbey and the Summer Concert, to name but a few. These events are fantastic opportunities for showcasing the school's large ensembles such as the Senior Orchestra or the Junior Choir.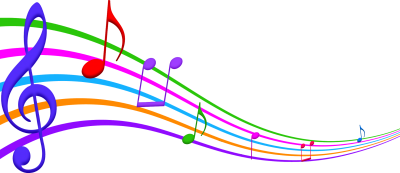 The focus of Music@1 will be much more intimate and designed for soloists and smaller groups. The concerts will be open to both students and staff to participate and you can obtain a taste of what the Michaelmas Term has to offer by looking at the programme below. Likewise, the concerts will provide other students and staff with the opportunity to take a break from a busy day's work and relax for a short time while enjoying their peers and colleagues perform great music. The concerts will have varied programmes from Classical to Pop and everything in between. Pieces by Britten, Villa-Lobos, Wieniawski and others promise to launch our new Music@1 series next Friday, 30th September, with an energetic and varied start.
The Senior Music Room has limited space, so ensure you take your seats by 12.55pm! Please do encourage your daughters to attend; I look forward to welcoming them and the performers at the very first Music@1 of the Michaelmas Term 2016 next week.'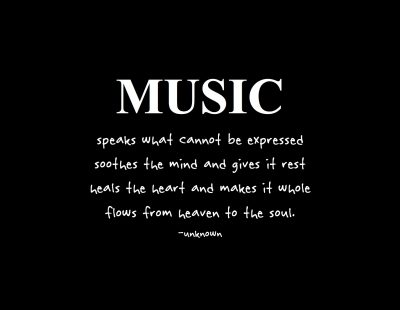 Music@1

Michaelmas Term 2016, Senior Music Room

Friday 30th September

Charlotte Soerland (oboe)

Shahla Ghodrat (piano)

Joanna Porter (violin)

Friday 14th October

Mari Philips ('cello)

Francesca Malinowski (flute)

Daisy Morris (trumpet)

Friday 18th November

Mrs C Macallister (piano)

Mrs K Cotton (voice)

Friday 1st December

Lauren McKinnon (guitar)

Molly Pollock (voice)

Ms Aspinall (harps)
Categories:
Junior
Nursery
Prep
Senior
Sixth Form
Whole School