A Festival of Literature
It is again time for that wonderful literary festival 'Write on Kew', returning to Kew Gardens again this year from Thursday 22nd – Sunday 25th September 2016 in Kew Gardens. This is a festival for all ages, from one to 101 with four days of talks and events with a stellar line-up of speakers from Carol Ann Duffy to Monty Don, Fay Weldon to Brian Blessed .

This is an ideal event for families to attend and will give girls a wonderful insight into the world of literature and have the opportunity to hear authors from all genres, including History, Science, autobiography and fiction – a wonderful preparation for life and the wonders of literature.
We are delighted that Mrs Tanya Burgess, Augustinian parent and Programme Director of Write on Kew, has written for Priory Post about the festival and that we are able to let you know about this inspiring event.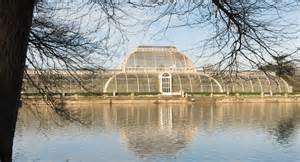 'Together with Anne Elletson we are organising Write on Kew – a new literary festival held in the Royal Botanic Gardens, Kew between 22nd and 25th September 2016.
Our programme features events for children, adults and families. There are several talks taking place across the weekend which would be of interest to older children and have direct links with the GCSE and A Level curriculum: The Poet Laureate, Carol Ann Duffy, will be reading on the evening of Saturday 24th September, while earlier that day Guardian columnist John Crace will be talking about his new venture 'Shakespeare Digested' with readings by actors, drawing particularly on Macbeth and Romeo and Juliet; and the Faber Academy will be holding a creative writing session on Friday 23rd September. There will be also be talks from many contemporary novelists including Rose Tremain, Fay Weldon, Joanne Harris, Tracy Chevalier, Maggie O'Farrell, Harry Parker and Alexander McCall Smith.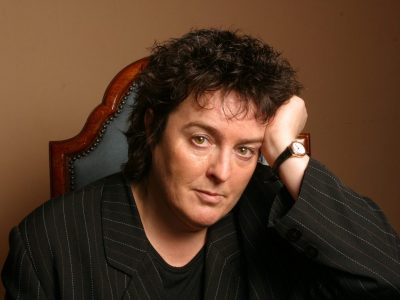 On the history front Tom Holland will be talking about his latest book on the Roman Empire, Antony Beevor will discuss changes in warfare from Stalingrad to Syria and Ben Macintyre will be talking about his new book on the history of the SAS. Politicians Alan Johnson, Nick Clegg and Paddy Ashdown will all be talking about their latest books. Science talks will include sessions with Baroness Susan Greenfield who will discuss A Day in the Life of the Brain, Ben Miller who will be talking about aliens, the authors of Eat Grub who will introduce the concept of Entomophagy (that's eating insects), and Wolfgang Buttress who will discuss his inspirational 'Hive', alongside other bee related events. Other talks include Kate Adie and Syrian journalist Zara Ehraim discussing the role women have played in reporting from the frontline and Mel Giedroyc interviewing the winner of the 2015 Great British Bake Off, Nadiya Hussain. Parents will find many other talks on the week days (Monty Don, Robert Harris etc.) and might find Noel Janis Norton's Calmer, Happier Screen Time of particular interest.
All ticket prices include free entry to the gardens for non-members, while members will be charged a reduced rate. Especially for interested schools and their parents we have a discount that may be obtained by using the code SCHOOLS10. So do please take advantage of this offer and come to Write on Kew. The full programme can be found at – http://writeon.kew.org/ '
Categories:
Junior
Nursery
Prep
Senior
Sixth Form
Whole School