Miss A Burrell, Head of Biology
In September 2016 we will be joined by Miss Aisling Burrell as Head of Biology. Here she writes introducing herself to us:
'I am Aisling Burrell and I will be joining the Biology Department at St Augustine's Priory in September as Head of Biology. I have a first class degree from the University of Exeter in Human Biosciences and I have been teaching Science since I graduated.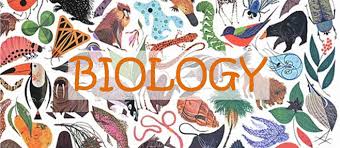 I absolutely love my subject and I am still fascinated and humbled by the intricate workings of living organisms and the huge advances taking place all the time in the field. I cannot wait to start at St Augustine's in September and I look forward to meeting all of the students, parents and my colleagues.'
We look forward to welcoming Miss Burrell to St Augustine's Priory and perhaps hearing about her appearance, when very young, on Blue Peter!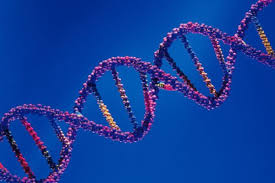 Categories:
Junior
Nursery
Prep
Senior
Sixth Form
Whole School