Developing commercial savvy
Sixth Form student and Head Girl, Erin Costello, has secured an exclusive opportunity to shadow local entrepreneur, leading businesswoman and St Augustine's Priory parent, Charmaine Rothschild. Miss Costello will commence the experience at the Ealing-based commercial phone business, BusinessMobiles.com Ltd, on Monday 13th June 2016.
In addition to shadowing Mrs Rothschild, learning first-hand the day-to-day challenges of running a successful business, Miss Costello has undertaken psychometric testing so that her work experience may be tailored to her particular skillset.
Miss Costello comments: "I'm excited by the prospect of seeing in practice the Business and Economics theories students learn on their A Level courses. This is a unique opportunity to observe an accomplished businesswoman and great role model for me and my peers."
This exciting opportunity comes shortly after Mrs Murphy ran an insight into industry day for students in Year 9, designed to test and showcase their entrepreneurial talents. To read more about this exciting day click here.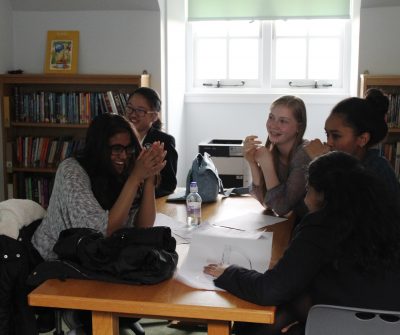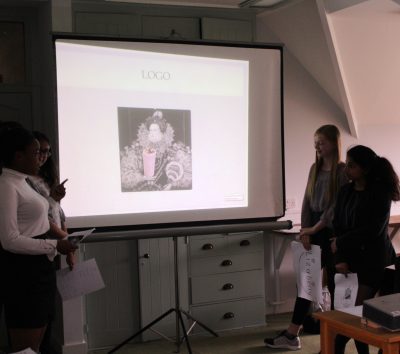 Categories:
News Flash
Senior
Sixth Form
Whole School