St Augustine's Priory receives top rating in Diocesan Inspection Report
Rated 'Outstanding' in all areas, we were delighted to receive the report from our recent Westminster Diocese Inspection this week.
The Headteacher, Mrs Sarah Raffray, commented, 'We are delighted that the school has received a ringing endorsement of all that we know is true about St Augustine's. We are especially pleased that the inspectors recognised our success in achieving our ambitious vision and values'.
Mrs Lisa McDermott, Faith Life Faculty leader, said 'I am so proud of all the girls and our wonderful R.E. team'.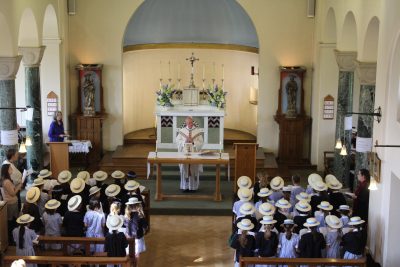 In an accompanying letter to the report, the Chief Inspector of the Westminster Diocese Education Service added, 'It was a delight to read of the ways in which you enrich the educational experience for your pupils at St Augustine's Priory, particularly in their Catholic life, in such a rigorous, challenging and exciting way. Shining through the report was the way in which your pupils are being developed as leaders – in preparing and participating in liturgy and in supporting each other.'
To read the full diocesan inspection report on St Augustine's Priory, please go to http://sapriory.com/about-us/inspection-reports/ and click on Diocesan Inspection Report 2016.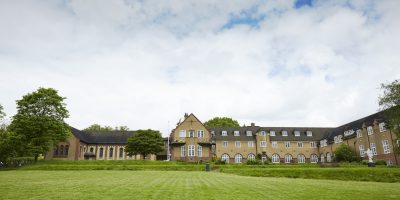 Categories:
Faith Life
Junior
Nursery
Prep
Senior
Sixth Form
Whole School