From the Director of Music
Four weeks into term and it is wonderful to hear the sound of rehearsals underway at lunchtimes, before and after school. A number of ensembles have chosen to mark this year's Shakespeare anniversary in creative ways. The Senior Orchestra has started rehearsing the Dance of the Clowns from Mendelssohn's music for A Midsummer Night's Dream and a medley from West Side Story, the great Leonard Bernstein musical based on Romeo and Juliet. The Senior and Junior Chapel Singers are adding to their repertoire a selection of music from the Tudor period, including pieces by Tallis and Byrd, and Pastime with Good Company by King Henry VIII – the subject of a Shakespearean history play. There is much to look forward to in the coming weeks, next week seeing an informal lunchtime concert given by Miss Aspinall's harp students on Tuesday 10th May.
A highlight of this term's calendar was the Upper II production of 'Annie' last night, Wednesday 4th May. Congratulations to all our Upper II girls for their magnificent performance! The dedication and hard work which the girls have shown during the rehearsal period was richly rewarded and the show was enjoyed by an appreciative audience of parents and also by the rest of the Juniors who were treated to a preview at the dress rehearsal on Wednesday morning. There was some fantastically confident acting and singing from the leads, but every girl made a great contribution to the ensemble, and it has been a real pleasure to see the whole year group work together in such a supportive way.
Excitement is now starting to build among the Seniors for next year's show, which was launched in Senior Assembly on Friday morning. St Augustine's is braced for an invasion of singing, dancing and man-eating plants from outer space as preparations for 'Little Shop of Horrors' at the Questors Theatre are now underway.
On another note, special congratulations are due to one of our Lower V GCSE musicians, Charlotte Soerland, who has secured a place as an oboist in the National Schools Symphony Orchestra! This is a fantastic achievement and richly deserved.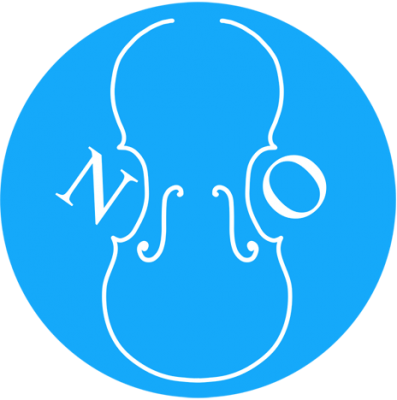 Categories:
Faith Life
Junior
Nursery
Prep
Senior
Sixth Form
Whole School