An evening with Dr Aric Sigman
St Augustine's Priory is looking forward to hosting an evening on Thursday 10th March with renowned Psychologist and Health Education expert, Dr Aric Sigman. The evening will follow a series of discussions between Dr Sigman and Senior School pupils and staff throughout the day.
As we rely increasingly on the use of digital screens for work, study and recreation, the subject of 'screen time' continues to be a focus of industry debate and individual concern. Dr Sigman will provide detailed insight to the latest research and professional opinion on this subject, considering the impact of screen time on physical health, social wellbeing, emotional development and academic performance.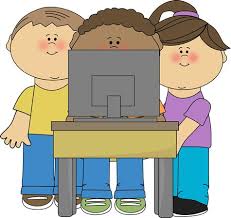 The event will take place in the Chapel of St Augustine's Priory on Thursday 10th March 2016 at 6.00pm. Friends of St Augustine's Priory, including parents, supporters, prospective parents and industry partners, are warmly invited to attend and share in what promises to be a highly relevant and thought provoking evening. You are welcome to join us for refreshments served from 5.15pm in the Chapter Room, before Dr Sigman speaks.
To register your attendance, please RSVP by email to tfarmer@sapriory.com or telephone 020 8997 2022 (Ext 7533) for further details.
Dr Sigman has extensive experience in relating developments in Psychology and health to the workplace, business and education. Alongside a busy public speaking schedule, Dr Sigman's plethora of books and papers has sparked widespread public debate of these issues. A highly respected authority within the scientific community, Dr Sigman has been asked by The International Child Neurology Association scientific committee, to address the International Congress of Child Neurology 2016.
Providing our community with access to this calibre of industry leader is just one of the ways in which our extra-curricular programme complements our academic provision. As we prepare our girls for lifelong success, we encourage parents, supporters and industry partners to share in these enriching experiences.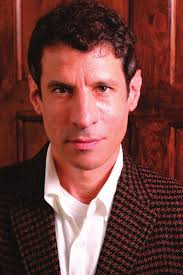 Contributor: TFarmer
Categories:
Junior
Nursery
Prep
Senior
Sixth Form
Whole School