Prep I (Reception)
Prep I provision is Outstanding (ISI Inspection Report).  Girls make exceptional progress because they benefit from excellent teaching. They are taught by a team of experienced, caring and dedicated staff. This is a stimulating, inspirational environment enabling the strongest possible start.
"We sent you our baby and within a few months you sent back a little girl who can read, write, add, sing and dance"- Current Parent
Our Nursery & Juniors Video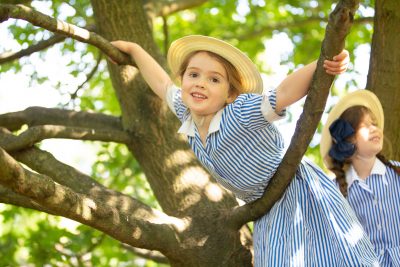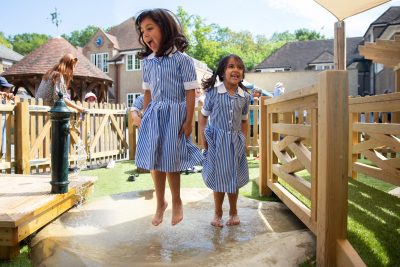 Our Prep I children enjoy wonderfully small classes and a vibrant experience of learning. Bespoke work with each child is possible because of our very high staff to pupil ratio. Our highly experienced, visionary teachers make sure that our love of learning is caught at an early age. Research based pedagogy means that learning is consistently imaginative and forward thinking. We get them ready for the digital age while ensuring they have a proper childhood.
As an independent school, we teach a broad and balanced curriculum with specialist teachers for PE, Music, Ballet and Language lessons who also teach in the Senior School. To give you a flavour of what this means, in Art children develop drawing skills through the application of the formal elements when recording from first and second hand observations. In P.E. teaching allows pupils to exceed expectations in agility, balance and co-ordination individually and with others. They learn to respond confidently to physical play and engage intellectually with PE and sports.  All this is on top of what you expect in terms of reading, writing and core curriculum.
Our 13 acres are used to the full. Prep I join Nursery each week for Forest School sessions – we want the children to learn about the world around them from first hand experiences. Where many city children will only ever know concrete playgrounds, our children get used to the smell of the earth, mud on their feet, the squish of leaves underfoot and the sounds of birds in the trees. They know their conkers from their acorns! 
From Prep I, children have fantastic range of extra-curricular activities such as Gymnastics, Musical Theatre, Adventure Club and Story Club. As a Catholic school our commitment to the whole person is enshrined in all we do.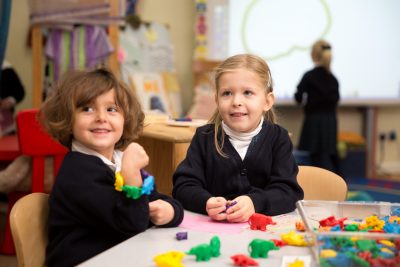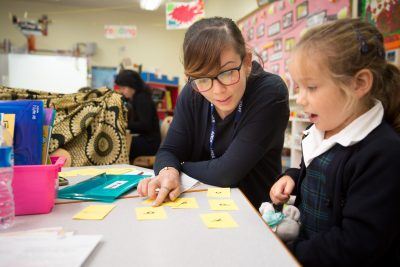 Relevant Articles
Prep I benefits from outstanding teaching