Holiday and Saturday Activities
St Augustine's Priory Extra is our programme of fun-filled and enriching activities for children aged 3-18. Every Saturday and throughout school holidays, our 13 acres of beautiful grounds provide children with the freedom to enjoy themselves in a safe and nurturing environment.
The programme is not limited to St Augustine's Priory pupils and is available to all boys and girls aged 3-18. It runs in conjunction with our busy school sports programme for Augustinian girls on Saturday mornings.
To find out more and to reserve your place click on the links below:
Saturday Activities
Prep and Junior Co-curricular Programme Michaelmas 2019
Senior Co-curricular Programme Michaelmas 2019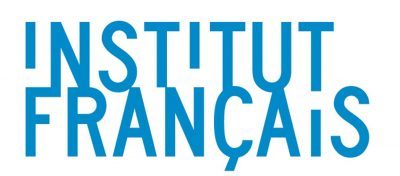 Click here for French School details
Click here to visit The Art Shed's website
Click here to visit the Yourstage Drama website