Film Studies
Film is one of the main cultural innovations of the 20th century and a major art form of the last hundred years. Those who study it characteristically bring with them a high degree of enthusiasm and excitement for what is a powerful and culturally significant medium, inspiring a range of responses from the emotional to the reflective. Film Studies consequently makes an important contribution to the curriculum, offering the opportunity to investigate how film works both as a medium of representation and as an aesthetic medium.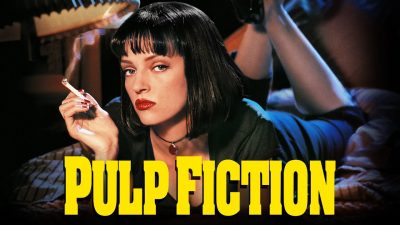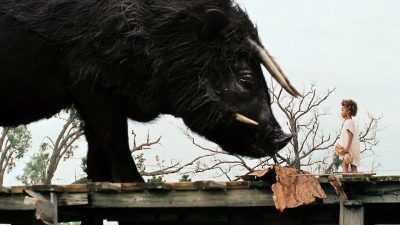 Film Studies is designed to introduce A level learners to a wide variety of films in order to broaden their knowledge and understanding of film and the range of responses films can generate. This course offers opportunities to study mainstream American films from the past and the present as well as a range of recent and contemporary British films, American independent films and global films, both non-English language and English language. The historical range of film represented in those films is extended by the study of silent film and significant film movements so that learners can gain a sense of the development of film from its early years to its still emerging digital future. Studies in documentary, experimental and short films add to the breadth of the learning experience.
Production work is a crucial part of this course and is integral to learners' study of film. Studying a diverse range of films from several different contexts is designed to give learners the opportunity to apply their knowledge and understanding of how films are constructed to their own filmmaking and screenwriting. This is intended to enable learners to create high quality film and screenplay work as well as provide an informed filmmaker's perspective on their own study of film.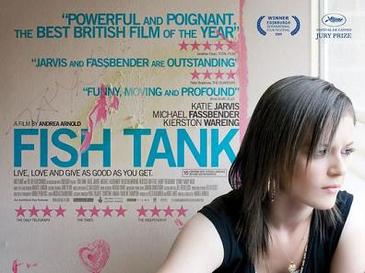 Studying Film enables pupils to see the world in a different light and develop a wide range of transferable skills for further education, work and life:
Creative Thinking
Critical Thinking
Emotional Intelligence
Film Analysis
Textual Analysis
Communication
Research skills
Literacy
Technical competencies (i.e. film editing)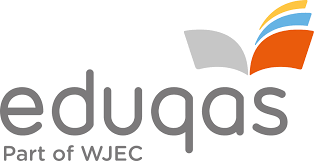 Universities progression
The study of film is highly regarded. Film Studies has been an academic discipline within universities for over 50 years and is regarded as an academic subject in its own right. Oxford and Cambridge are now offering Masters and PHD courses in Film Studies and Screen Arts. Russell Group universities accept Film Studies as an appropriate A level qualification when prospective students apply to study a humanities or arts related discipline.
Careers
Film is one of the most relevant subjects today. Did you know that every nine days, as much moving image is uploaded to YouTube as the BBC has broadcast in its entire history? Employment in the screen industries has grown by over 20% since 2009 and will substantially outpace the economy wide increase of 3% if the skills shortages in this area are fulfilled. Career paths for students of Film may, of course, include practical avenues such as Film-Making, Directing, Producing and Editing but a qualification in Film Studies also allows you to move into more theoretical pathways such as Film Criticism, Journalism, Teaching and Education.