October 2022.
The highlight of our Black History Month activities this week was a visit from two of St Augustine's Priory Governors, Ms Alison Sparks and Mr Floyd Steadman, who spoke to Year 6.  Ms Sparks is a senior lawyer and board director and Mr Steadman is a retired prep school headmaster and a Vice President of Saracens FC.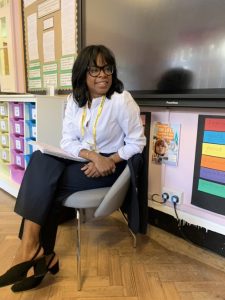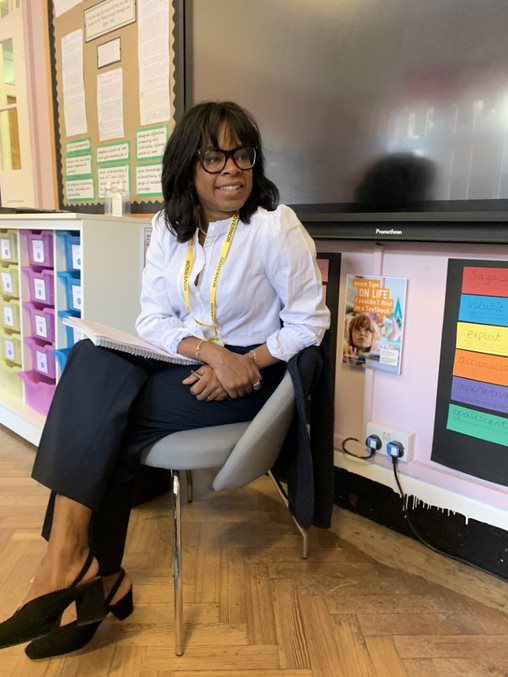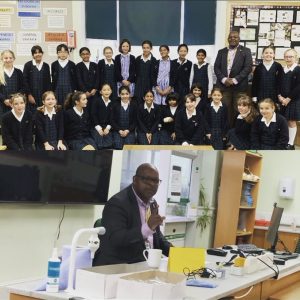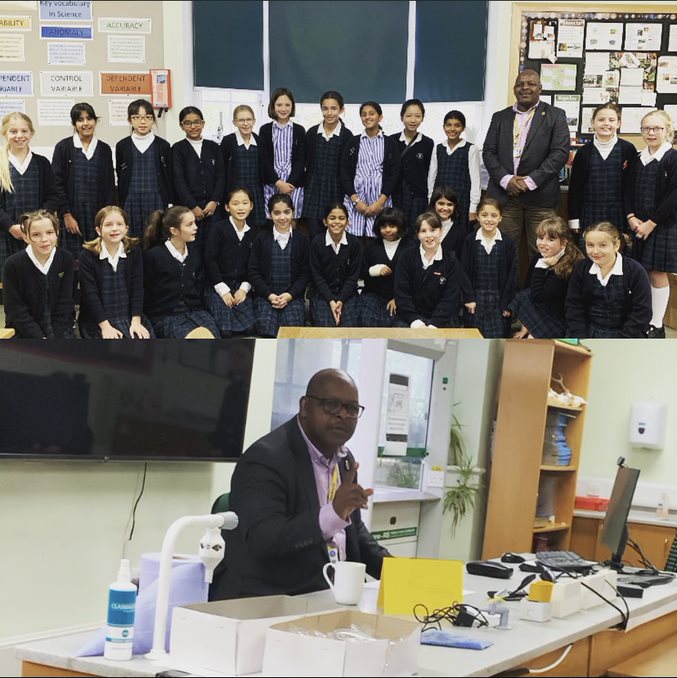 Our Governors shared their experience and knowledge with Year 6 who took copious notes of all they said and then asked probing questions in a Q and A session.  At the end of this, Year 6 gave an excellent presentation of all they had learnt. Thank you to Ms Sparks, Mr Steadman and Year 6 for all they contributed to our understanding and knowledge.
The Nursery also joined in with celebrations to mark Black History Month, with activities which enhanced their knowledge and were enjoyed by all!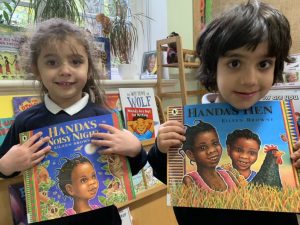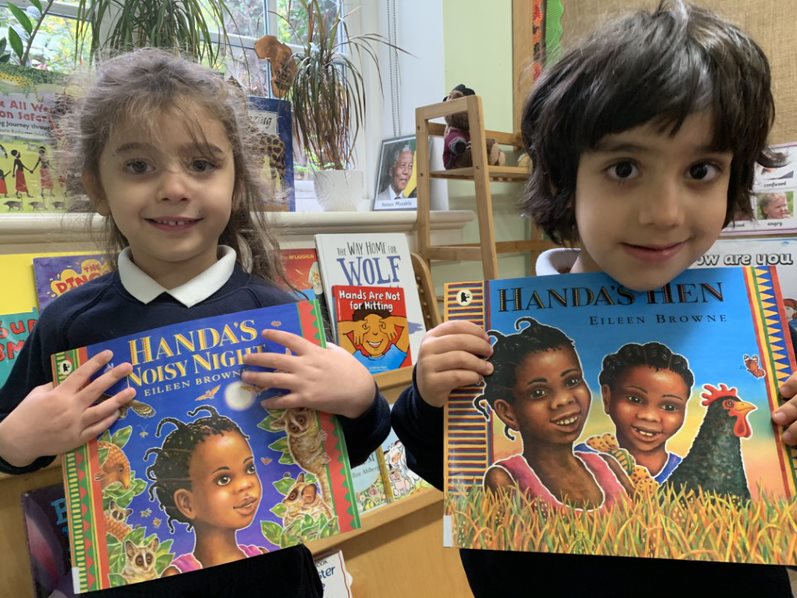 Categories:
Junior
Nursery
Priory Post
Whole School