GCSE Geographers investigate regeneration.
On Friday 20th May, Lower V GCSE Geography students visited the area around St Pancras, which has undergone a transformation in recent years.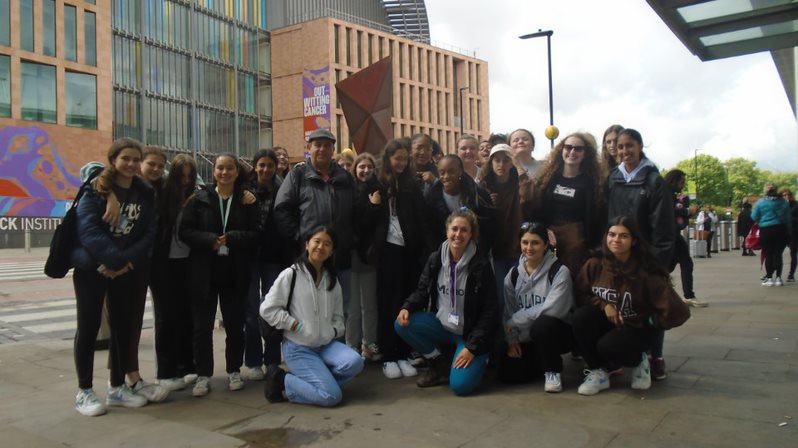 The aim of the field visit was to study how sustainable the regeneration and rebranding that has taken place was environmentally, economically and socially. Mr Chappory, Head of Geography, reported that the students found that economically and environmentally, the regeneration has been a great success. However, socially, Lower V Geographers believe that the people of Somers Town have not really benefitted from that regeneration.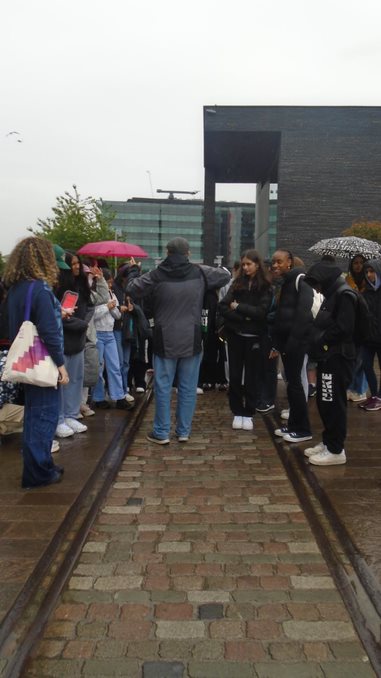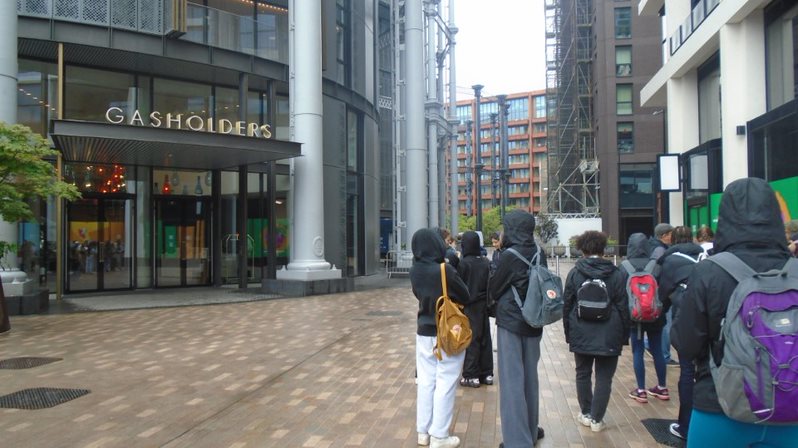 Photographs from left to right: the original St Pancras Station, the ex train track, the gas holders building.
After planning and defining the aims of a geographical study, the field visit is an integral and essential part of the study, providing on-site evidence, which contributes to the resulting interpretation and analysis.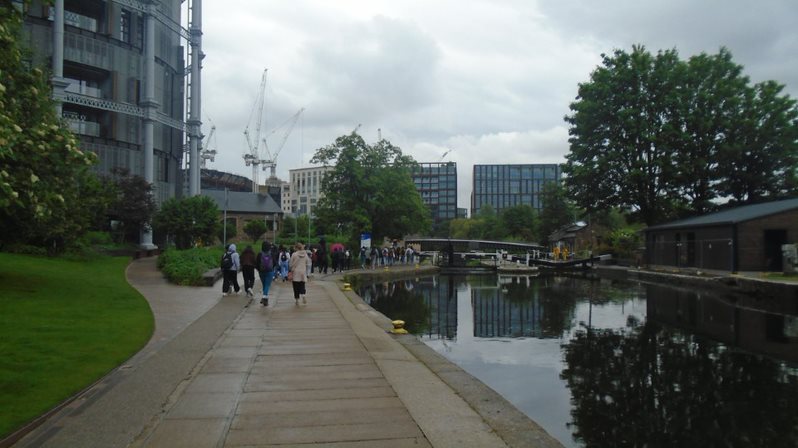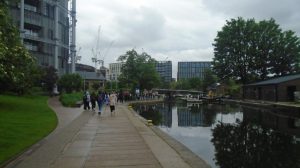 The regenerated sections of the Regent's Canal.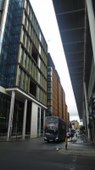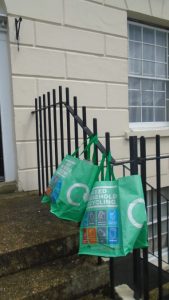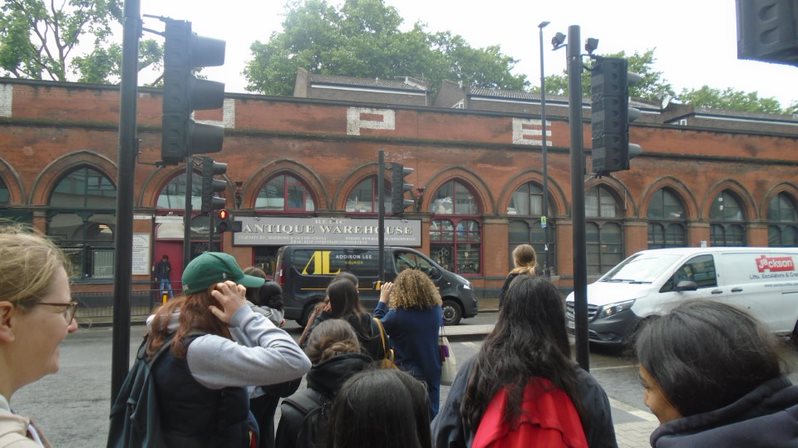 From left to right: Modern sections, recycling in Camden, the historic part of the area.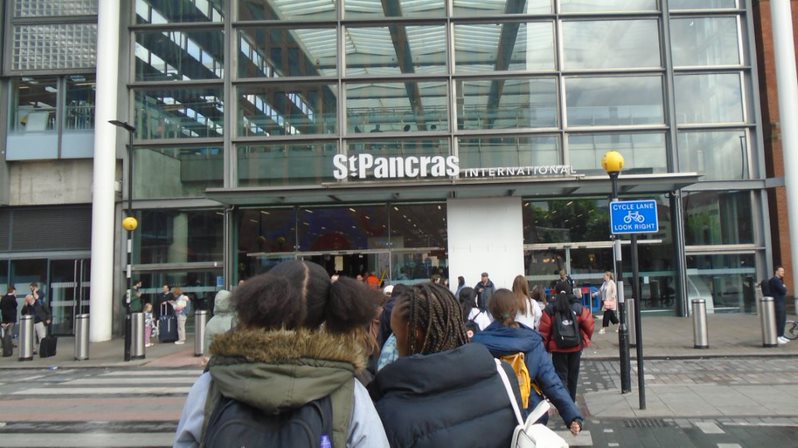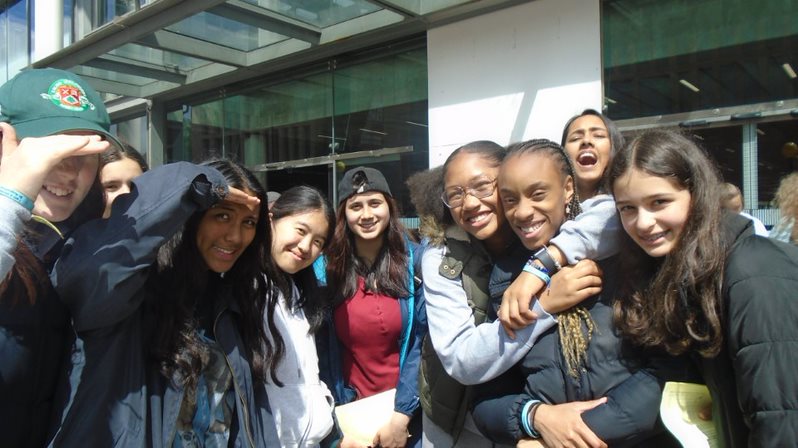 Outside St Pancras International.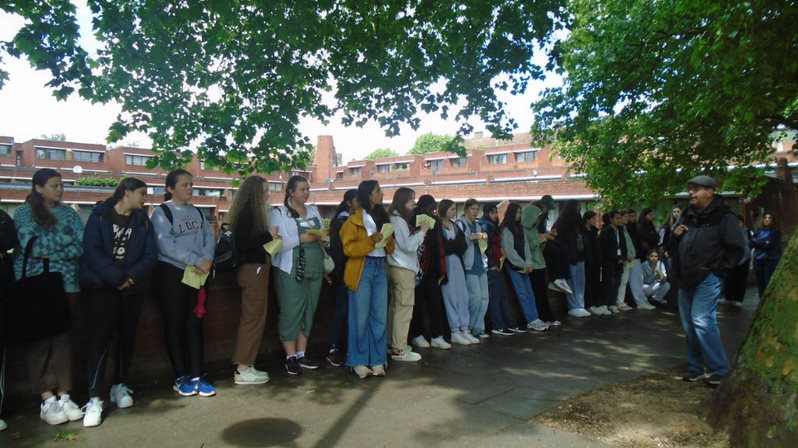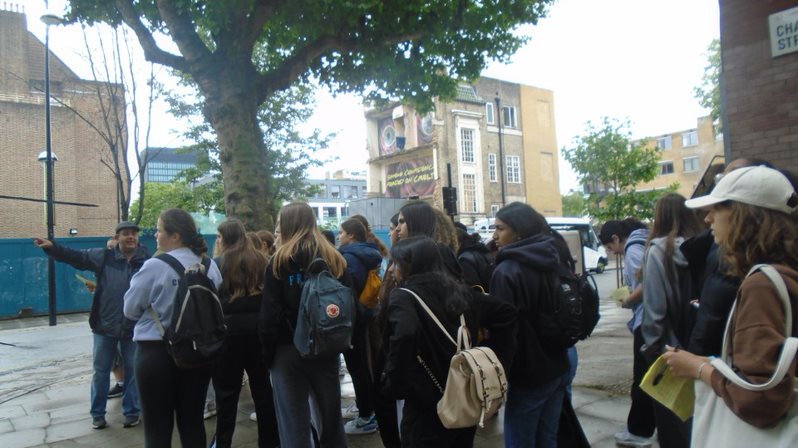 Council flats, allotments, an unregenerated area
Categories:
Priory Post
Senior
Whole School