Parents' Committee Spring Event.
There is still time to dust off the encyclopedia, reach for the atlas and devour the thesaurus. Yes, the St Augustine's Priory Parents' Committee quiz night is upon us!
Taking place on Friday 25th March 2022 from 7.00pm, this is an opportunity to enjoy a great night out with your friends at St Augustine's Priory. Why not book a table? Tickets cost £20.00 each and are available by going through the QR codes below. Join us for an evening of brain stretching, delicious food and wonderful company!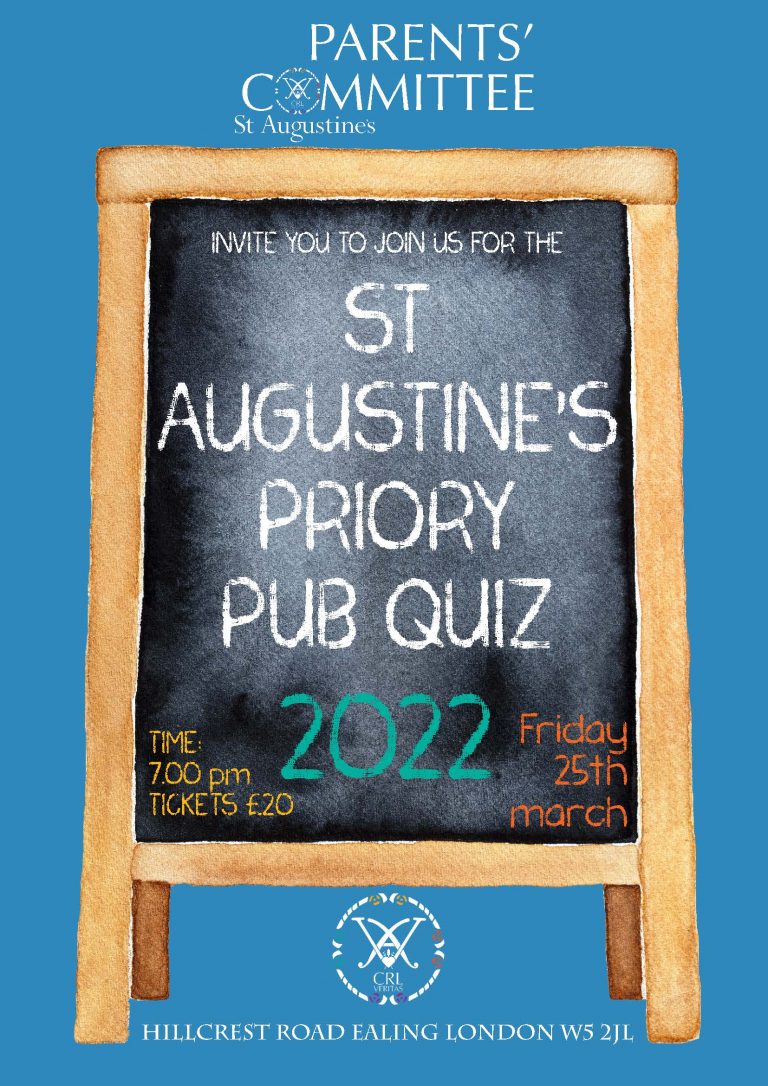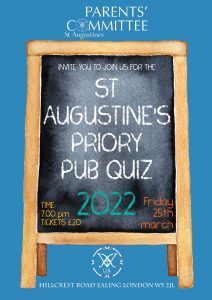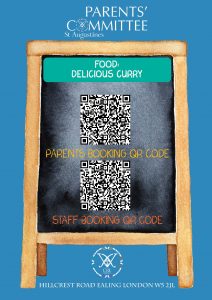 Categories:
Junior
Nursery
Prep
Priory Post
Senior
Sixth Form
Whole School