Seasonal Greetings 2020.
Mrs Good, our School Counsellor and Play Therapist, looks back over the year and encourages activities which will enhance the wellbeing of all of us:
'With Christmas imminent and the New Year approaching, the past 12 months have witnessed devastating bush fires in Australia, wild fires on the Amazon and along the West Coast of the United States of America, Brexit moving towards 31st December, the death of George Floyd, and the Covid-19 pandemic. The impact of these and other national and global events have changed the world as we confront the extinction of species and decimation of equatorial forests as well as examine our behaviour and attitudes, and acknowledge our vulnerabilities individually and collectively.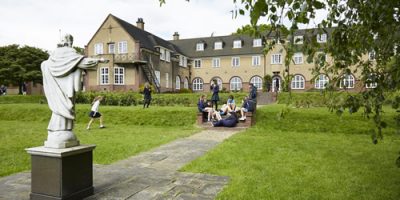 Amidst adjusting to new ways of working, an uncertain future, and fears of rising mental health this time of year is traditionally one of reflecting on what we have learnt that will build resilience and an ability to adapt. Indeed, as Christmas decorations appear in our streets and homes, seasonal adverts feature on the television, and Christmas jumpers are donned, for us and our children this Christmas will be different. Virtual school performances, fewer relatives and friends in the house, studying and working from home and shopping increasingly done online are just few of the adjustments amongst many we have had to make with the likelihood that there may be more.
An NHS Digital report published in October found a protective effect for children and young people during the pandemic seems to be receiving regular support from schools and colleges. This echoes the advantages of community connectedness. At this time of year engaging in self-care activities such as reading, crafting or walking to name a few is nurturing and builds resilience. Equally, extending acts of kindness into the wider community has the capacity for healing at this difficult time.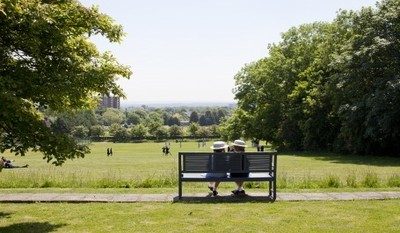 I would like to take this opportunity to wish you and those you love a happy and peaceful Christmas and a safe 2021. I hope you enjoy this seasonal piece of music featuring Corin and Devon Rogers, two of talented seven siblings. https://www.youtube.com/watch?v=i_2-8nbwmWA&feature=push-sd&attr_tag=qhoguCpnhd59oiNk%3A6 '
Categories:
Junior
Nursery
Prep
Priory Post
Senior
Sixth Form
Whole School