In these times.
Mrs R Good, our School Counsellor and Play Therapist, writes about well-being and acts of kindness:
'World Mental Health Day was observed on 10th October, with the aim of raising awareness of mental health issues around the world and mobilising efforts in support of mental health. Mental health problems can affect anyone, at any time of the year and, with the nation having entered its second lockdown, much has already been said and written about the impact it is having on the population.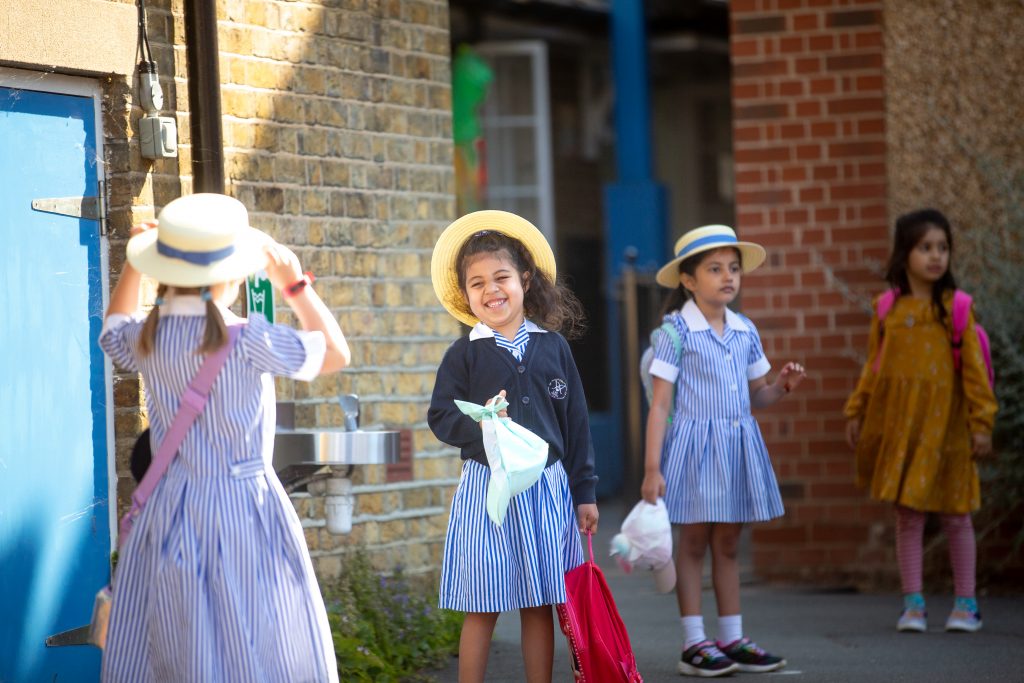 As we face uncertain futures in an ever-changing landscape, families continue to find themselves under pressure. To this end King's College London's Institute of Psychiatry, Psychology and Neuroscience, South London Maudsley NHS Foundation Trust and Maudsley Charity have teamed up to help families under pressure during the coronavirus crisis. They have produced eight short films narrated by celebrities including actor Olivia Coleman and television presenter Romesh Ranganathan, which offer parenting tips and advice. Topics include keeping positive and motivated and building your child's self-confidence and trust. See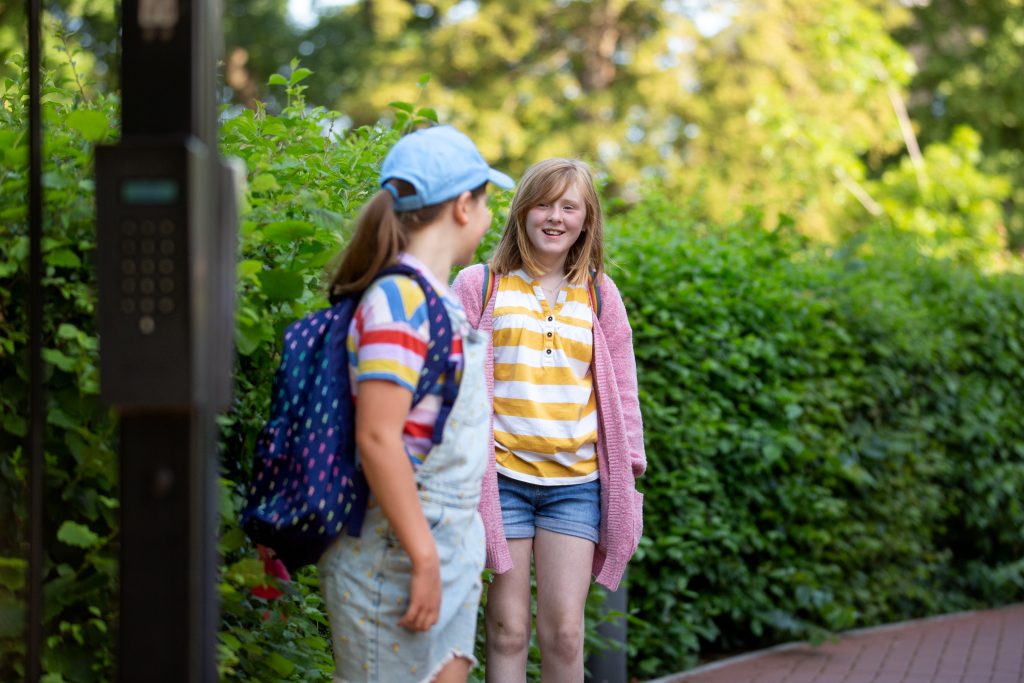 Lockdown has also had an impact on children and young people. Figures from a YouGov survey conducted during the first lockdown of 4,283 children and young people aged eight to 24 years found that 74% missed going to school or college which is an important factor in supporting mental health and wellbeing. Of those surveyed 41% were lonelier than before lockdown, 38% were more worried, 37% were sadder and 34% were more stressed.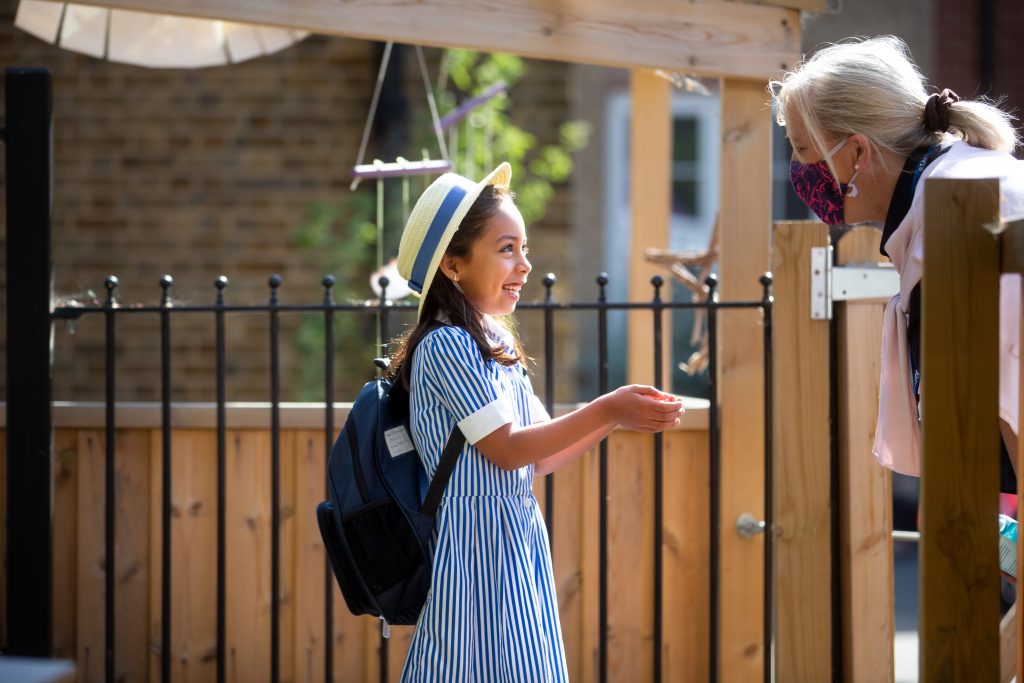 A study by Family Fund, an organisation which aims to improve the lives of low-income families raising disabled or seriously ill children, found that three-quarters had lost income, while more than three-quarters had increased household costs. The reduced availability of support had impacted greatly on the mental health and well-being of children, parents and carers. The biggest concerns were around educating and entertaining children at home, children's health and wellbeing, and meeting the cost of household essentials.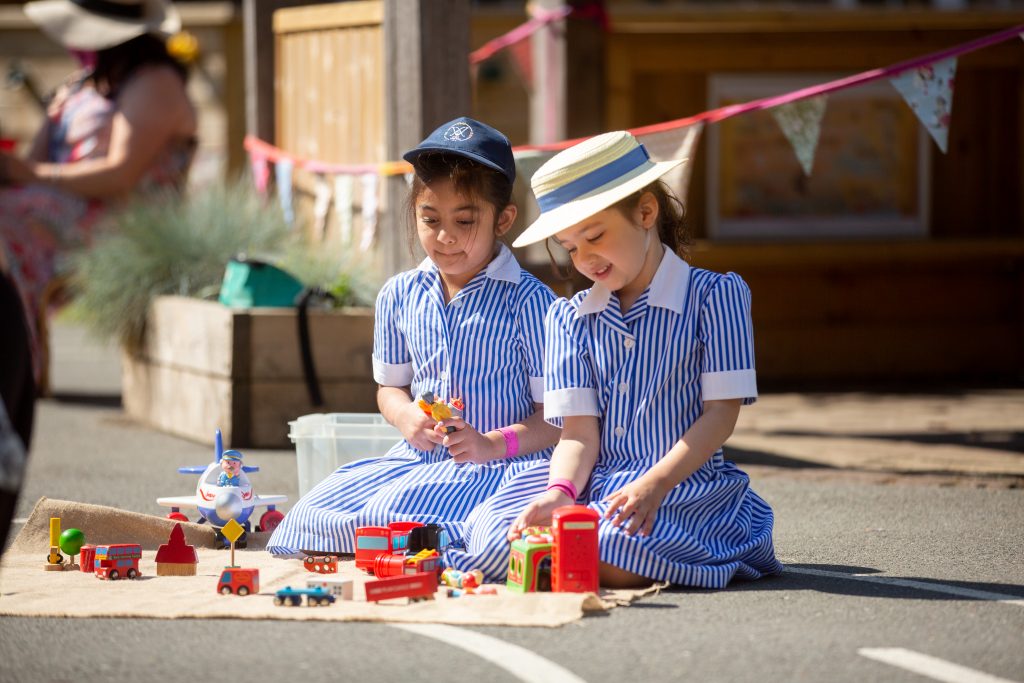 It may not be in our gift to change or influence things on a grand scale. However, it is in many of our capabilities to take time out to listen, communicate with others to make them smile as well as practise self-care and engage in calming and creative activities and exercise for our wellbeing. To paraphrase former chief Rabbi Lord Sacks who died on 7th November 2020, over lockdown we have witnessed remarkable acts of kindness from neighbours, friends and relatives. Kindness reclaims fate from tragedy. Lifting others unconditionally projects whether you are giver or recipient. Indeed, 'Acts of kindness never die. They linger in the memory, giving life to other acts in return.' So, whilst our capacity to effect change at this time may be limited and emotions may be running wild, for the benefit of mental health and well-being let's be kind to ourselves and others.'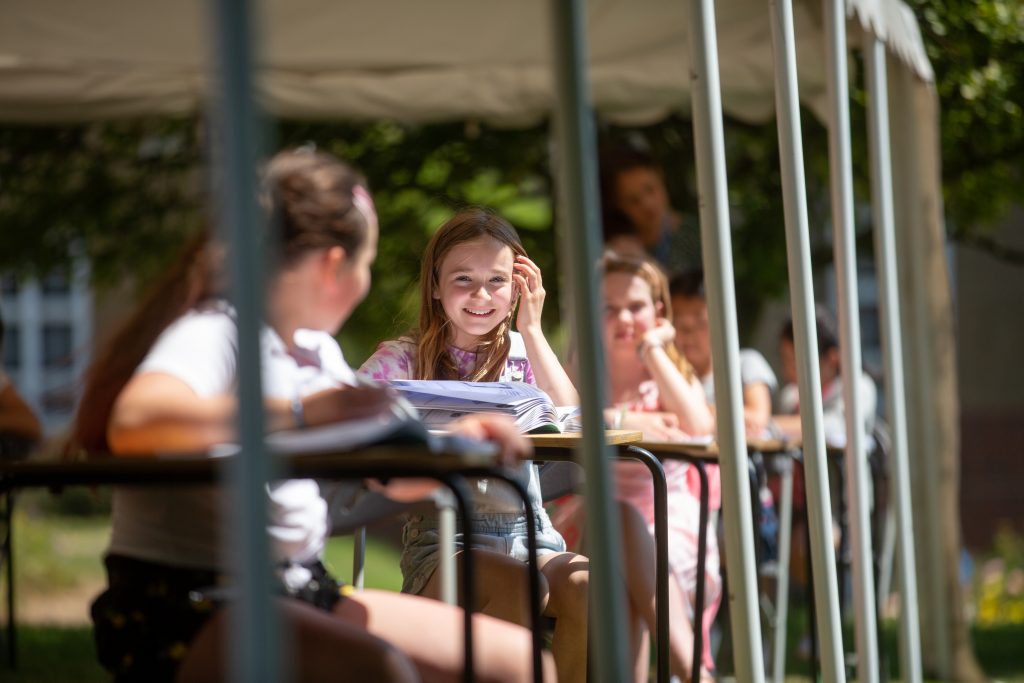 Categories:
Junior
Nursery
Prep
Priory Post
Senior
Sixth Form
Whole School