Inspiration for us all.
Mrs Flannelly set Lower VI an interesting challenge to mark the recent National Poetry Day. Their task was to write their own 'Proverb' of wisdom for Form III. This cross-curricular project combined RE and English in an innovative way which served both to stretch imaginations and enlighten.
They used as their basis for discussion the famous Psalm 23 which begins, 'The Lord is My Shepherd' and the following quotes:
"The most remarkable of the powers of poetic language: to convey to us the quality of experiences." (C. S. Lewis)
"The best words in the best order." (Samuel Taylor Coleridge)
"Poetry begins in delight and ends in wisdom." (Robert Frost)
The contributions from Lower VI girls are wonderful to read and great food for though. They are lessons for us all – not just for Form III!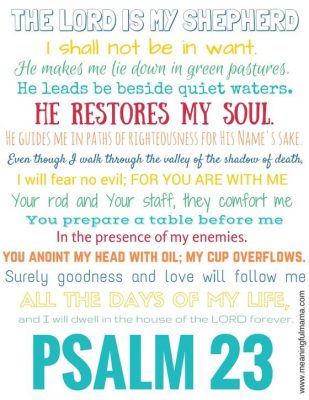 Mariella King wrote, 'Being scared of the unknown shouldn't stop you, or even slow you down. It should instead be a fuel to solve the problem, to think outside the box. Getting angry at paper, cursing a teacher, it will bring you no closer to a solution. Working, working, working – this will bring you the answer. Not trying and giving up is a shortcoming, not letting that stop you makes the difference between a coward and a victor.'
While Molly Agnew said, 'Wisdom is not a white beard, it is not knowing the answers to the questions nor achieving the highest grades. Being wise in life requires far more. Being wise in school requires far more. Do not be afraid to bend the rules if it means you do good. Be kind, be caring and be respectful for that is what makes a human truly wise. Seek to find your wisdom in all that you do, for the benefits you receive will make you whole.'
Joanna Porter contributed, 'Any ambitious dreams for the future are achievable in reality if you dedicate your time and efforts. Seek God's will in all you do and he will direct your paths. Focus your eyes to the passions and love around you, opening your heart and soul to the beauty of nature. Never fear when things go wrong, as there are always ways to improve the situation, allowing you to grow stronger and more resilient. You are your only limitation, so go forth overpowering any hesitations and anxieties.'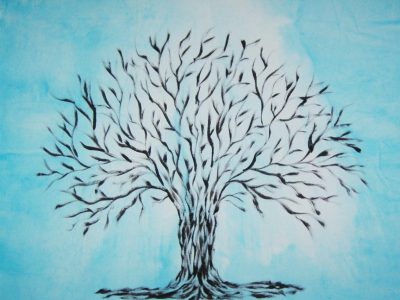 Kalliopi Aresti continued, 'Pure commitment and dedication goes a mile, Always think before you speak, in order to respect those around you, Go to bed with satisfaction and wake up with determination to conquer anything thrown your way. Never forget those wondrous qualities which you possess, as those qualities make you you. Learn from past mistakes as they make you stronger, allowing you to beat any limitations and obstacles you may face in the future, Dream big and never shy away from difficult tasks and you can achieve anything, if you put your mind to it.'
Sofia Gentile added, 'It is easy to get carried away by the grades, exams and academia' Life isn't about what you get, it's about how you get it. Work hard not only for those around you but for yourself. Learn to cry, be happy and smile for others as this will get you far in life. Keep yourself in check and don't get carried away by the busy life we have created.'
Zara Al-Naher concludes, 'For learning to be proactive, being occupied. For being conscious of your blessings, looking around and appreciating them, knowing that these next six years will be your best. For showing love and respect to everyone and everything around you, it will be granted back in return. For remembering what Jesus taught about forgiveness, to turn the other cheek. For being an Augustinian, it will remain with you ever more.'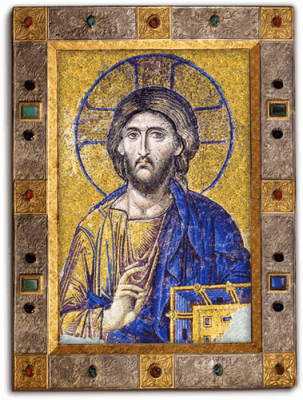 Thank you, Lower VI, for your creativity and wisdom.
Categories:
Faith Life
Priory Post
Sixth Form
Whole School