Our musical journey through Lent
Our Director of Music, Mr Martin, reflects on the influence of Lent on the variety of music played and sung at St Augustine's Priory:
'The season of Lent provides an opportunity to explore some of the more contemplative repertoire of hymns in the liturgy. The Music Department is preparing for what promises to be a beautiful service on the last day of term, the Wednesday of Holy Week. This liturgy, based on the Stations of the Cross, will be enriched by music from the Senior Chapel Singers ("O bone Jesu" by Richard Dering) and two of our best singers in the Upper Sixth, Billie Morrison and Katarina Krneta (the opening of Pergolesi's "Stabat mater").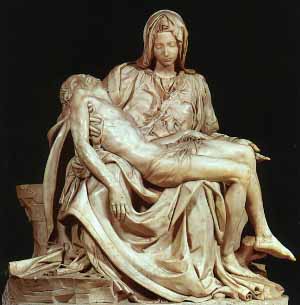 Senior School music classes have also been learning one of the most moving and beautiful hymns for the season, "My song is love unknown" to John Ireland's well-known tune.
There was some fantastically strong singing in Mass on Wednesday, particularly from the Upper Fifth (keep it up, please!), and our contemplation was aided by some lovely piano music played very musically by Aisha Toussaint.
Well done to all the girls who took an instrumental exam on Monday. Results are expected to come out during the Easter holidays.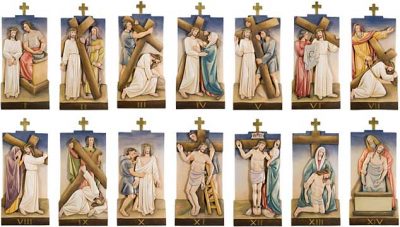 In conclusion, final preparations for the Spring Concert are underway, and it promises to be a splendid occasion. All are welcome, so please come and support this event on Tuesday 22nd March at 7:00pm in the School Chapel.'
Categories:
Faith Life
Junior
Nursery
Prep
Senior
Sixth Form
Whole School