Music for the whole school
Mr Martin, our Director of Music, reports on our Music Festival:
'The Music Department has had a wonderful week of listening to girls at all levels of the school perform musical pieces they have worked hard to prepare as part of the Music Festival. It has been wonderful to see Juniors and Seniors perform for their classmates and to have their classmates providing a supportive atmosphere in return.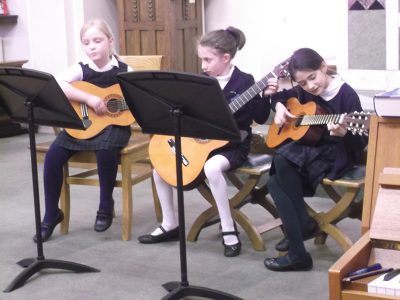 All those who have taken part will receive a Certificate of Participation with feedback about their performance. We now have the unenviable task of deciding, from so many strong performances, which ones will participate in the Music Festival Concert this Tuesday, 1st March, from 6.00pm. Congratulations are owed, however, to all who have taken part with such enthusiasm.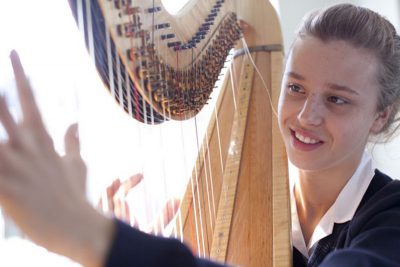 We are also looking forward to the Open Day on Saturday 5th March when our Jazz Band will be performing for our visitors and Tuesday 22nd March sees our Spring Concert, when our Junior and Senior Ensembles will delight us with their performances. We also wish good fortune to all our candidates who will be sitting their ABRSM music exams on Monday 14th March.
We look forward to seeing many of you at the Concert on Tuesday 1st March which, as always, will be a cornucopia of musical delights!'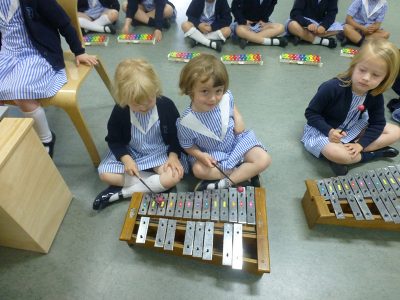 Categories:
Junior
Nursery
Prep
Senior
Sixth Form
Whole School