From the Counsellor's Chair
As we near Half Term break pupils across the country have settled in to the year's work in earnest and niggles around homework, classroom assignments or friendships may start to surface. Unresolved, they begin to take on a life of their own with children becoming stressed and at times reluctant to attend school, engage in their work, and becoming disaffected.
Working systemically with school and other support systems from the onset has a powerful impact on a child's school year. It can transform a child's educational experience and helps teachers to develop a much better understanding of a child's educational and emotional needs. In other words working constructively with their child's teacher is one of the best ways a parent can support their child's learning.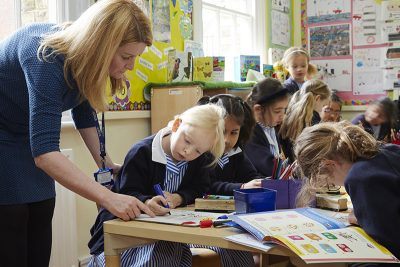 How can working with a teacher help you and your child? A child may feel better about school if she knows that the important people in her life are working together constructively to help her succeed. The child can develop a more positive outlook on school and respect for teachers being there to help as best they can.
How can you build a positive relationship with your child's teacher? Meet with the teacher and introduce yourself. This is especially valid if your child is going through a challenging life event or is new to the school. Find out the best way to contact, and best time to reach your child's teacher in readiness and arrange an appointment. Get involved. In addition to Parents' Evenings or Sports Day, attend and promote events and activities the school offers such as school productions, exhibitions, or talks by a visiting speaker.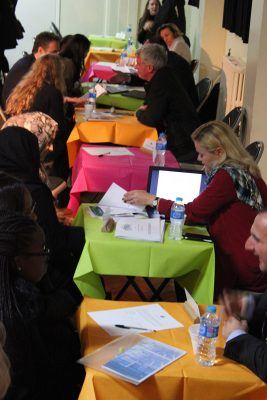 Both you and the school jointly share in the educational investment required for the development of your child. To yield the results you hope for in your child achieving their full aspirational potential, the outcome is more likely to be successful by working collaboratively with each other.
Mrs R Good, B.Sc., School Counsellor
RGood@saintaugustinespriory.org
Categories:
Whole School