Spring has arrived!
The Preps' Spring Concert
Although Friday 20th March is the first day of Spring, for us at St Augustine's Priory it was Thursday 19th March – the day of the Preps' Spring Concert. Entitled 'God's Wonderful World' this was certainly a wonderful afternoon of music, poetry and song.
In a packed Hall, against a backdrop covered with flowers, Preps I, II and III regaled us with poetry and songs focussing on nature and the environment with the need for the conservation of water, anti-littering and the importance of recycling to the fore.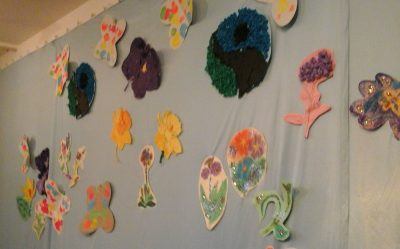 The girls had helped make the backdrop and had also made their headdresses – butterflies in Prep I and floral headbands for those girls in Preps II and III.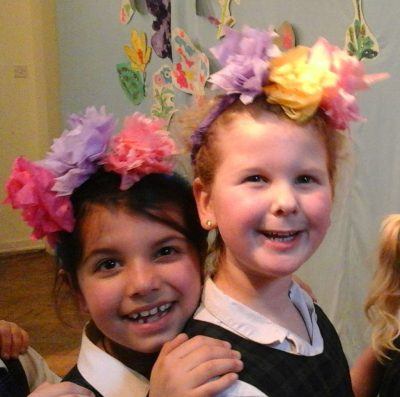 Prep III musicians began the concert and then, accompanied by Miss Johnson on the keyboard, the Preps performed their songs and poems in turn, beginning with Prep I. Congratulations to Claudia Bileckyj, Prep II, who was one of the poets performed, having written 'It was Fun at the Zoo.'
The finale of the programme brought all the Preps joined together in song, ending with 'If I were a butterfly'. The Prep Form Teachers had produced a show full of energy and great performances and it was very well received by all the parents present. A most enjoyable production!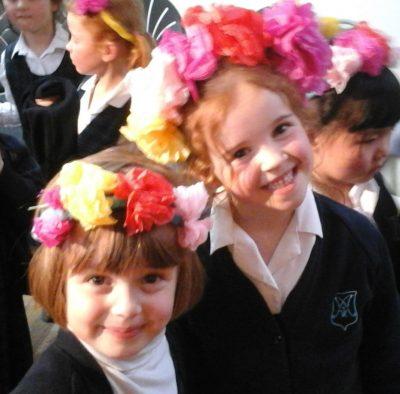 Thank you, Preps, for a wonderful afternoon's entertainment together with a great deal of food for thought!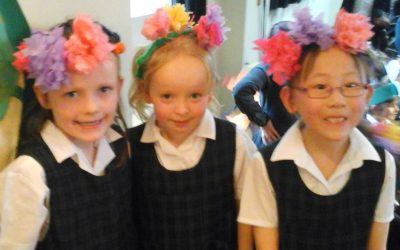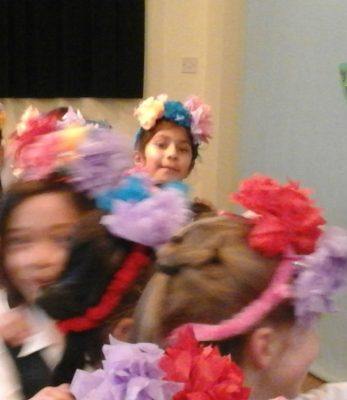 Categories:
Prep