Historical Researchers
Lower I investigates Stonehenge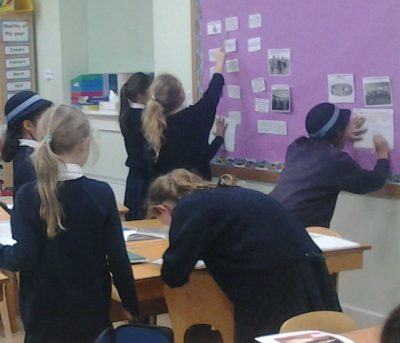 Last Friday, 9th January, the girls in Lower I embarked on a historical quest. With the assistance of clues spread around their classroom they investigated the story of Stonehenge, the massive prehistoric monument in Wiltshire.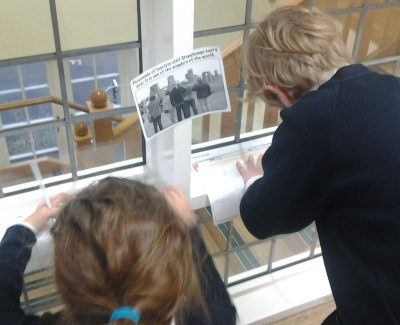 This site has fascinated historians and archaeologists for centuries and now, with the help of Form Teacher, Mrs Round, Lower I has joined the ranks of those exploring its secrets!
The pictures here show the Lower I historians as they undertook their research.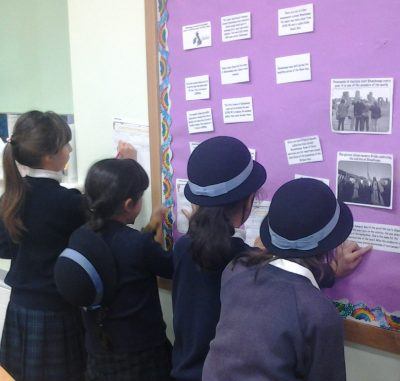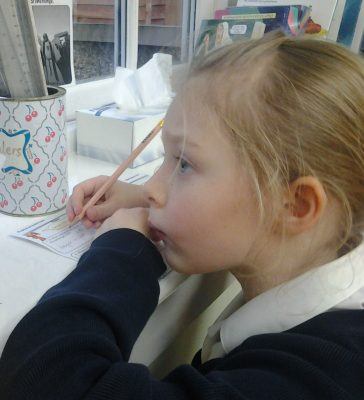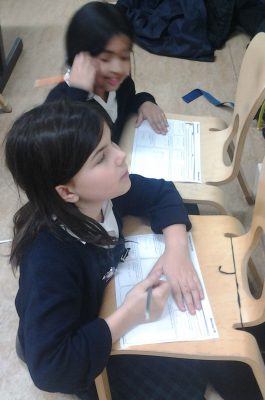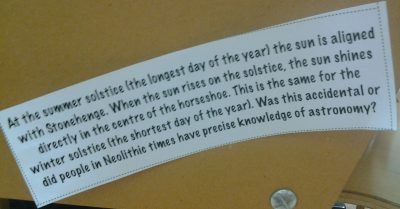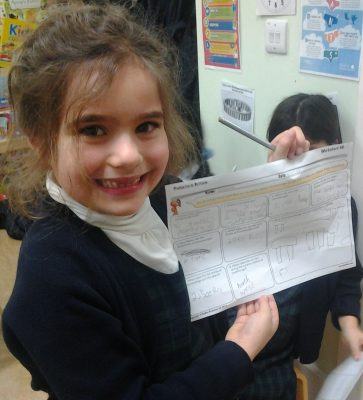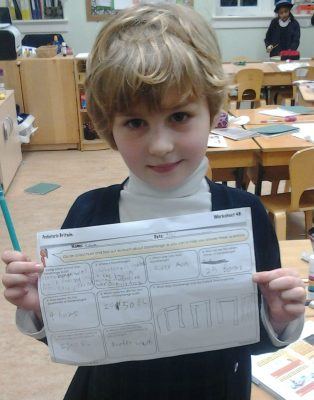 Categories:
Priory Post