Mich. 14
EGGCELLENT R.S. LESSONS!
Lower VI A Level students study agape…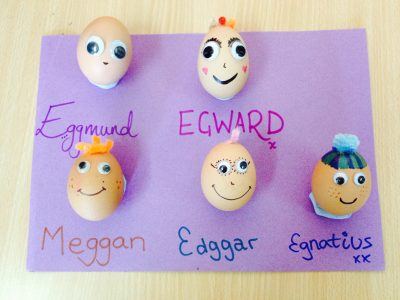 Lower VI A Level Religious Studies students were recently given hard boiled eggs to look after for four days to teach them about agape – unconditional love. This is in preparation for their unit on Situation Ethics. This is an ethical theory developed by an American Protestant minister, Joseph Fletcher.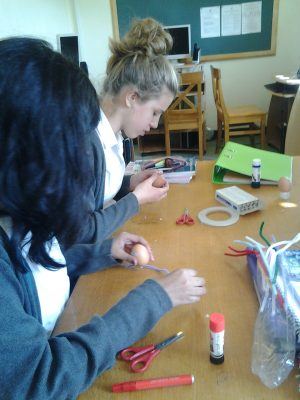 For him the only moral rule we need to follow is Jesus' Greatest Commandment: 'Love one another.'
Priory Post